We're a fast-paced and experienced brand and digital product agency, helping ambitious teams shape unique ideas into unforgettable companies.
New National Recycling Symbols. Very exciting to see these roll out on all consumer products, public litter bins and recycling facilities in Norway. A collaboration with our sister studio Goods. Full case at Behance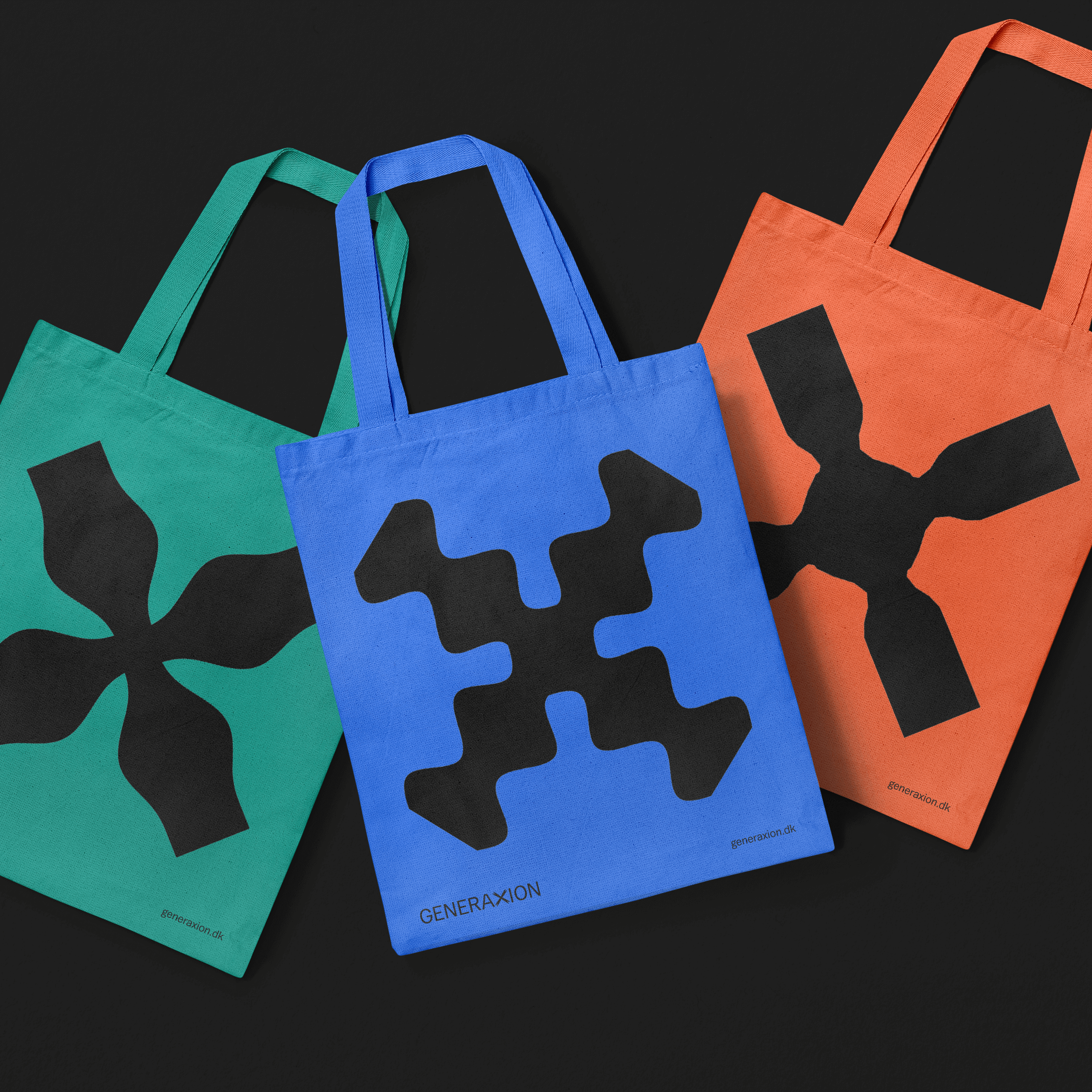 New work for Generaxion – a leader in digital marketing and strategy with over 350 employees across Scandinavia. Full case on Behance
New identity and brand strategy for Kron, an automated investment app that aims to make investing money much more accessible. Full case on Behance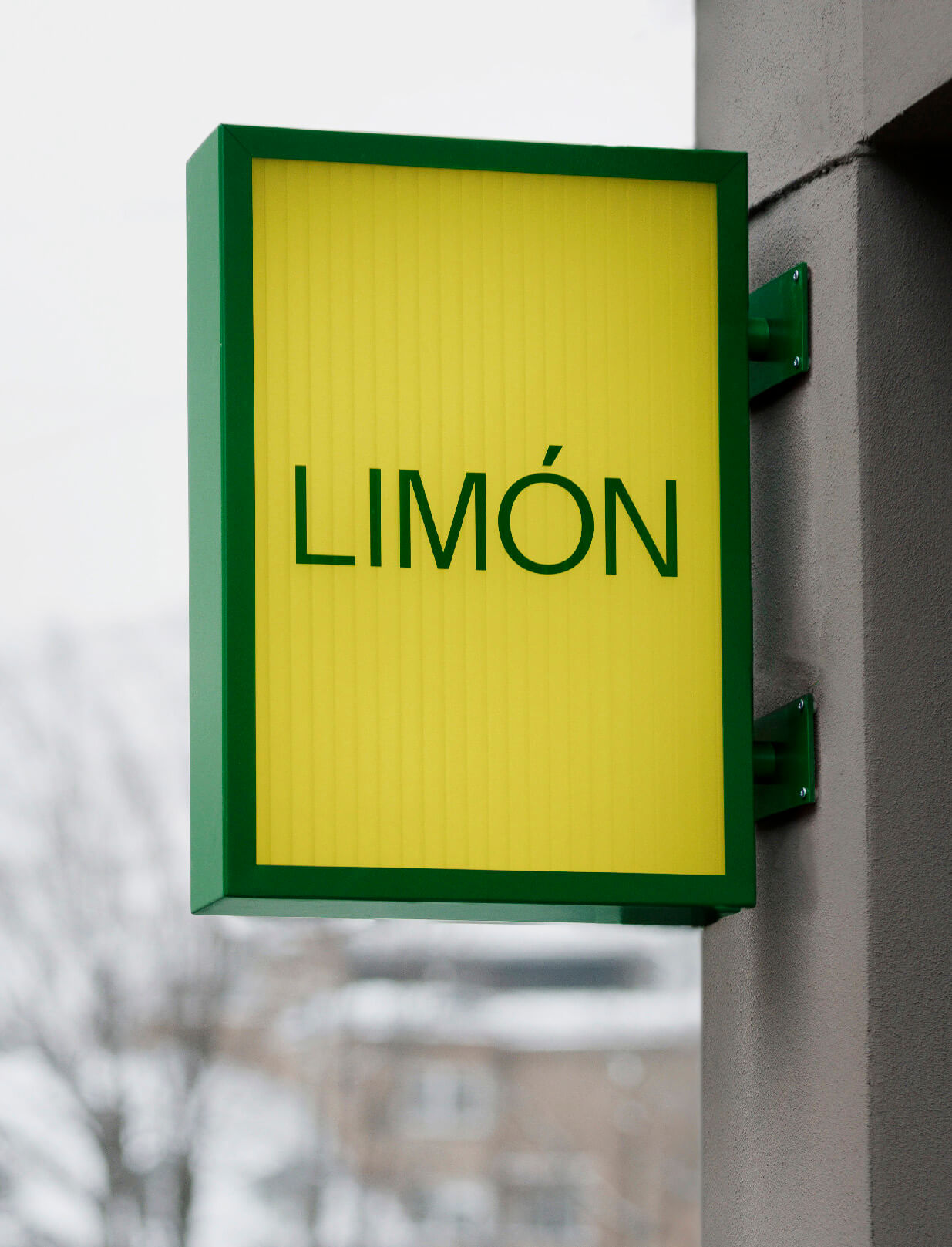 When life gives you lemons, make ceviché. Strategy, naming, identity, and tone of voice for Limón in collaboration with our sister studio Goods. Full case on Behance
New brand identity for Unloc — showing how their universal solution pave the way in the smart lock market. They make it easier to manage the keys in your life – and help open doors for everyone. Full case on Behance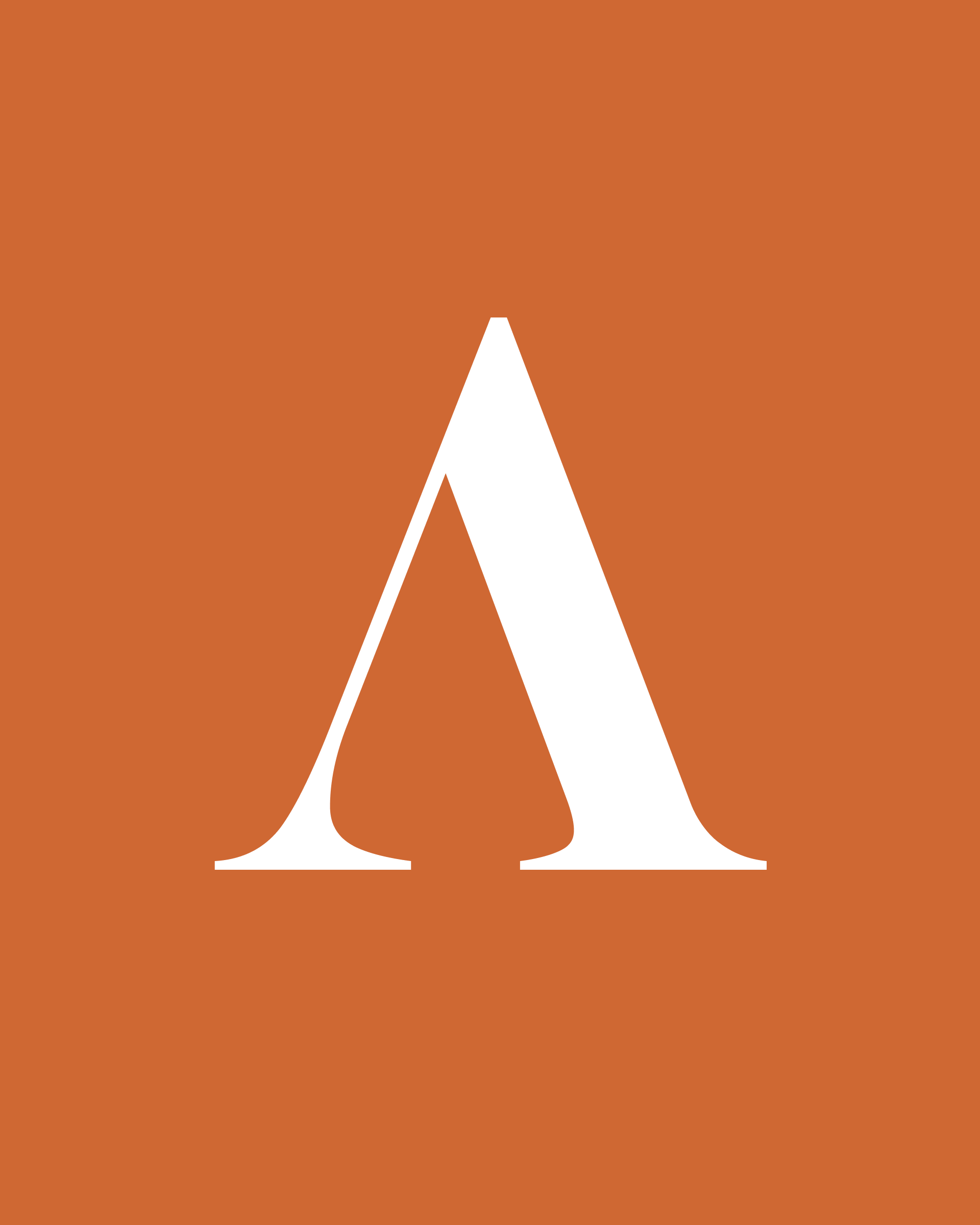 We recently helped Aprila with their positioning. They're not a regular bank, but as the long-term partner for small and medium businesses. This new brand emphasizes their role by being a quiet, calm and confident in a hectic world.
Finding an electrician is harder than it should be. Spoton is here to change that. We worked with them to build their brand and implement it in their product.
Morrow is a new company on a mission to produce the world's most sustainable batteries on green energy. We've assisted on brand strategy, naming and identity.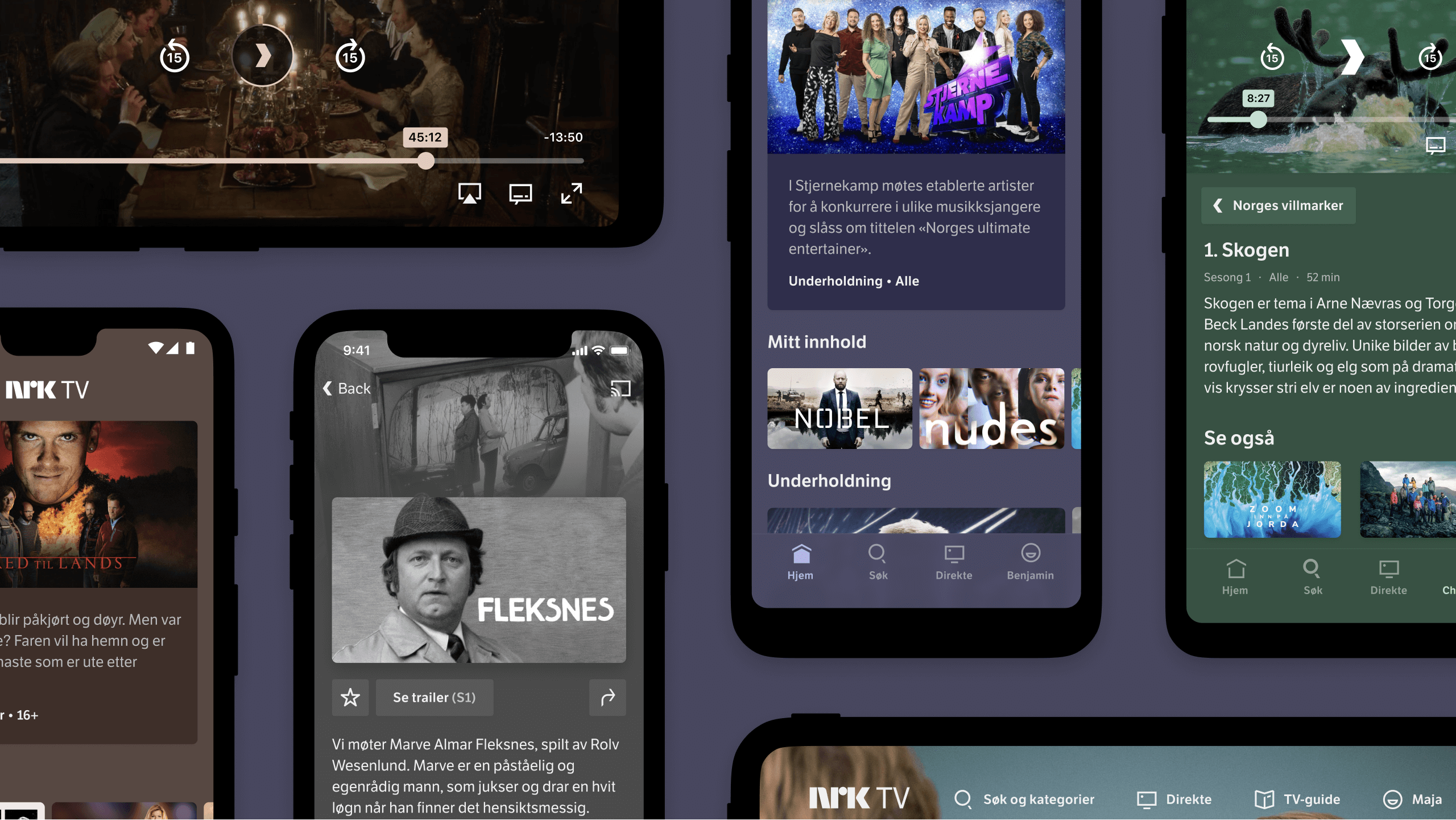 Case study – An updated brand and a new visual language for Norway's national streaming service, NRK TV.
Naming, brand and user experience for Ably Medical. A Norwegian company revolutionising the hospital bed from the bottom and up.
Not all finance companies are boring. We built a unique brand and user experience for a merged bank and accounting service, Folio. More doing, less admin.
Case study – Services have feelings too. We developed an integrated and living product brand that encapsulates all parts of the Oslo City Bike system.
Newly launched brand for artificial intelligence company Kindly. Illustration made by Bratislav Milenković.
Micromobility is changing how we use our cities. We helped Urban Sharing, the company behind the city bike platform, with their new brand.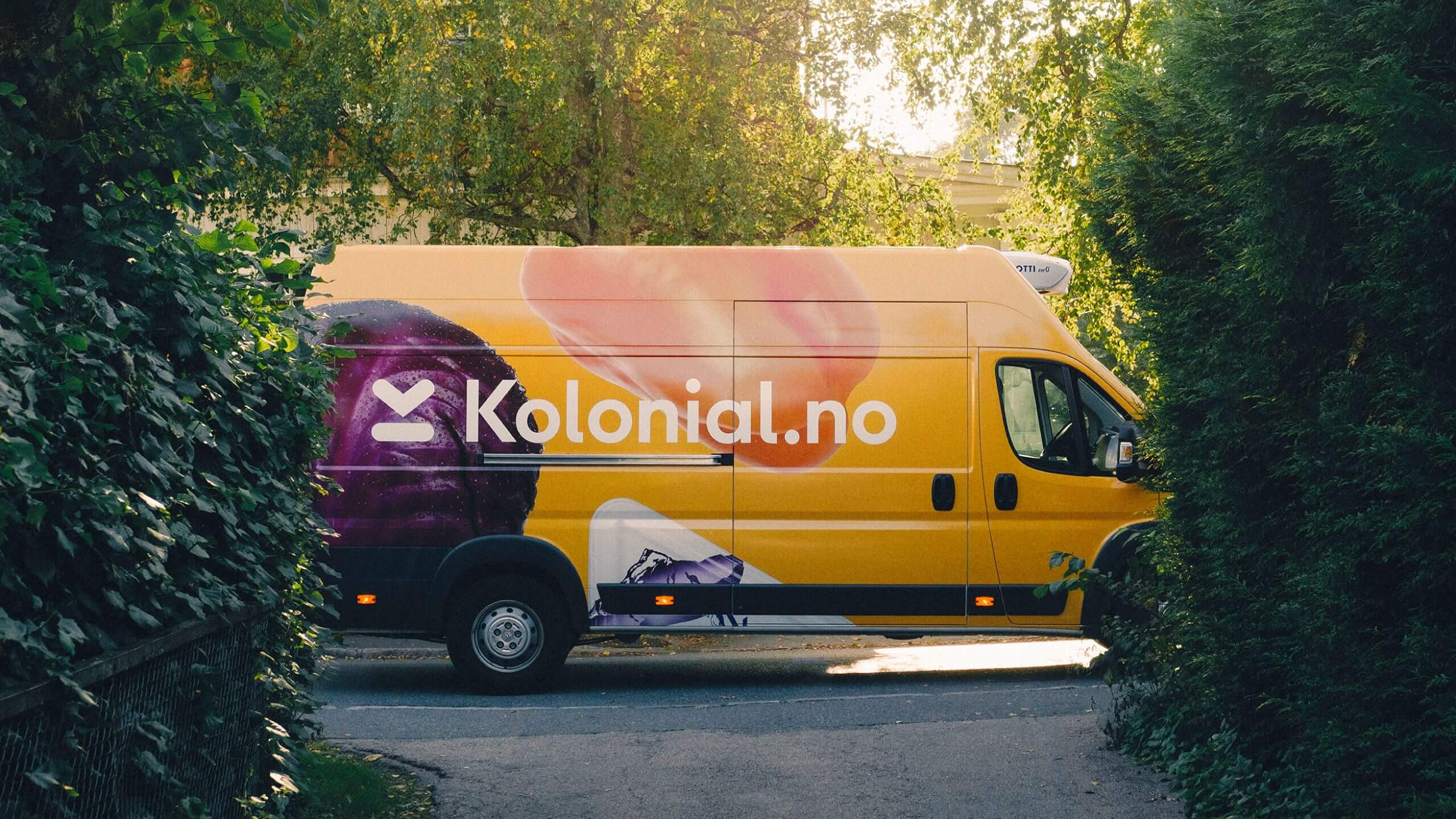 Case study – Heydays helped launch Kolonial.no, a tech company redefining the grocery category in the Nordics, defining their identity and visual assets.
We helped Monner, Norway's leading crowdfunding company, with naming, branding and digital product design.
Otovo is making solar easy. Heydays developed the brand name and identity system for launch.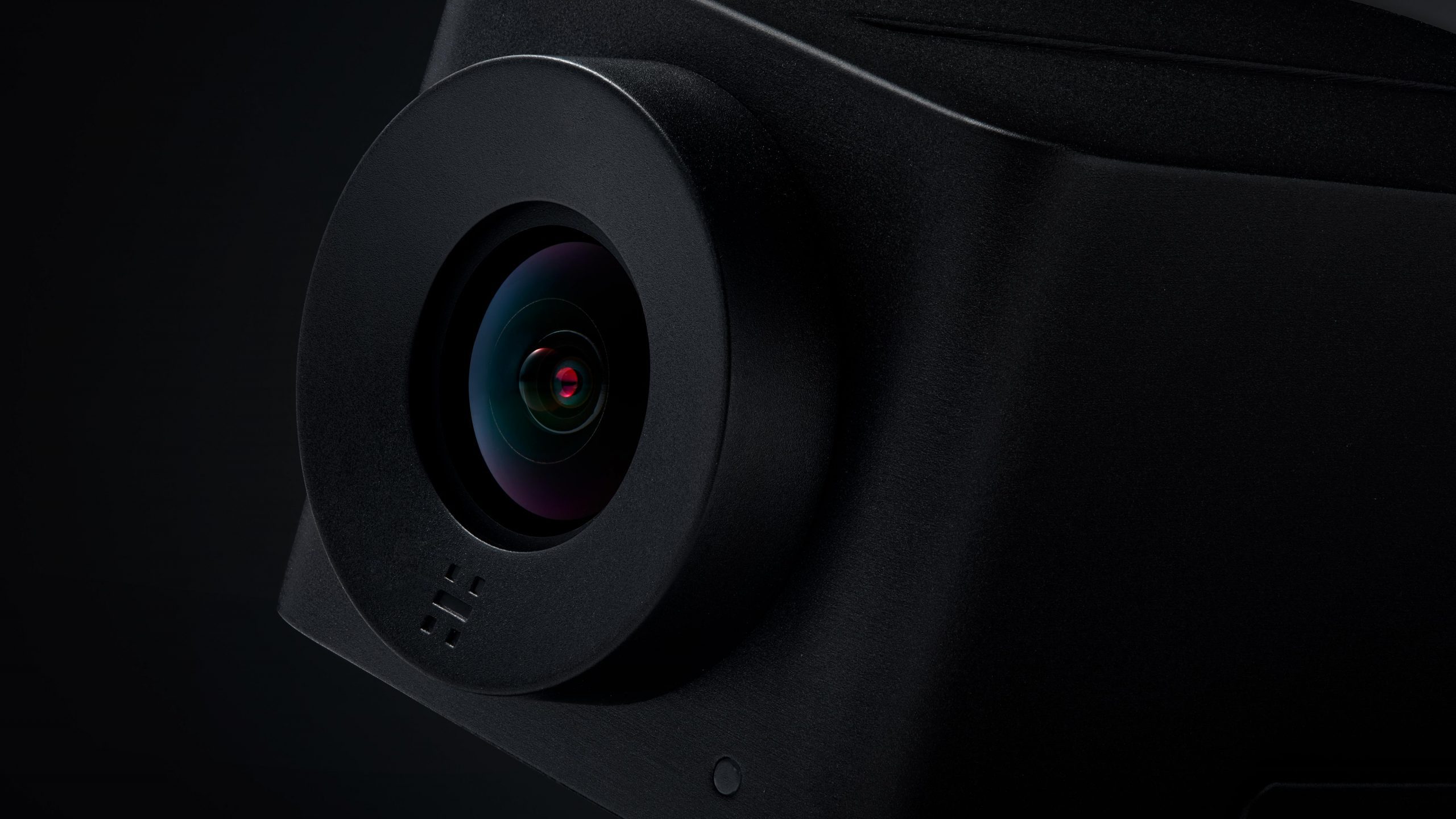 Case study – Huddly is changing how we collaborate. Heydays helped define the brand across all touch-points. From identity, to UI and visual content.
Spending money is easy, saving is not. Spiff helps young people by saving together. We helped Spiff with identity and product design.
Oss is a digital service and device that gives you access and ownership of your power usage. We powered their brand and app design.
Case study – Volume is a publishing platform for high-quality visual books for Thames & Hudson. We helped name, brand and build the crowdfunding platform.
Turning great ideas into unique experiences
Since 2008 we've been helping ambitious companies launch and create real value through shaping unique brand and user experiences.
We're a specialised design team of 14 people and our approach is fast-paced and straight forward. We operate in small teams and act as an external long-term partner for our clients.
We look for ambitious early stage companies and corporations with a desire to truly innovate.
If this makes us a good fit, contact us today.