Huddly
Made for teamwork
Made for teamwork
A new way of working
To connect with coworkers from all over the globe, more and more teams work remotely. This new type of teamwork is what Huddly has embraced, and with their cameras and software they're passionate to make video calls both better and easier. This inspired Huddly's new logo—made to look precise at any scale—it depicts a group working together at each side of the table.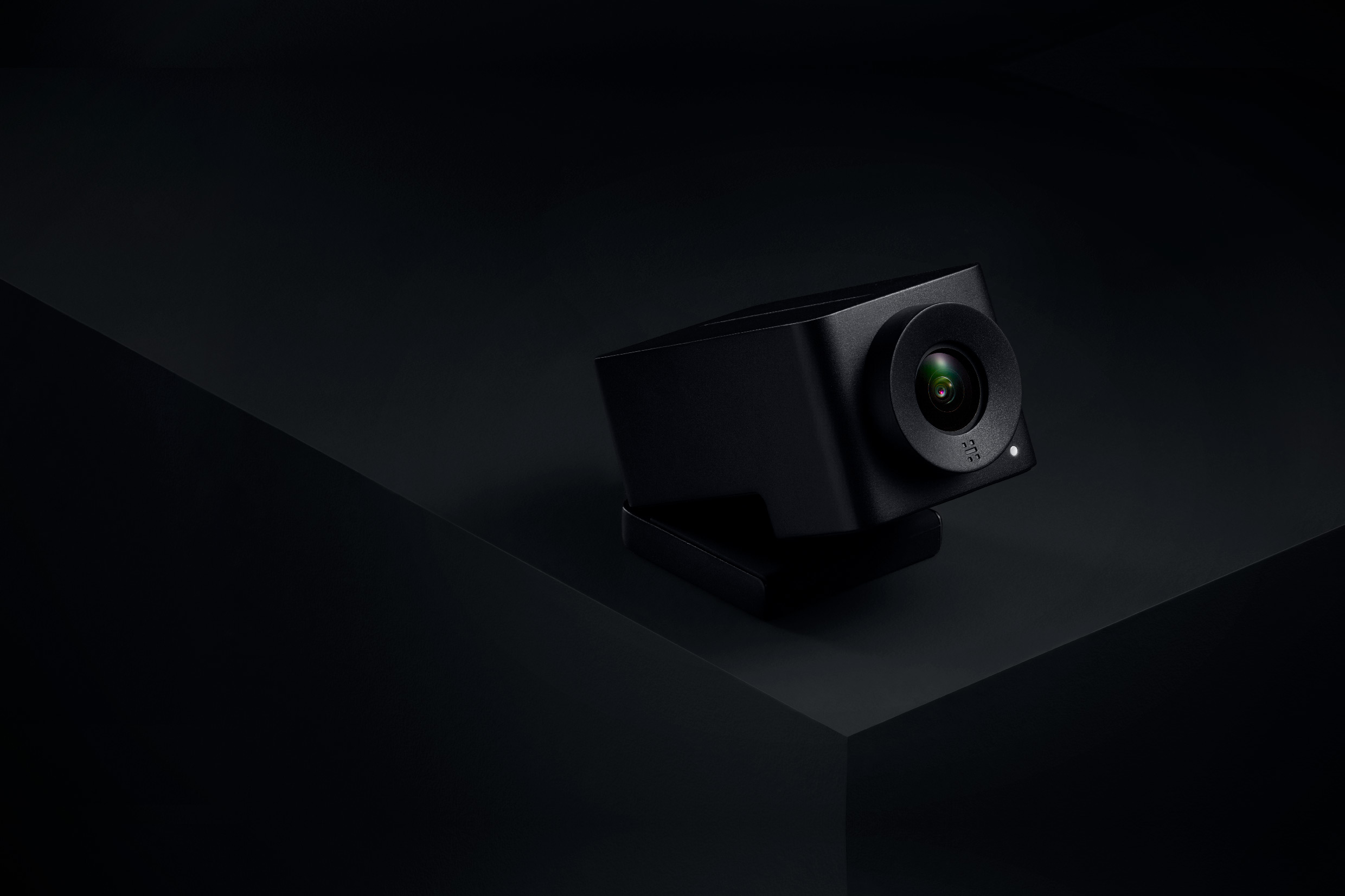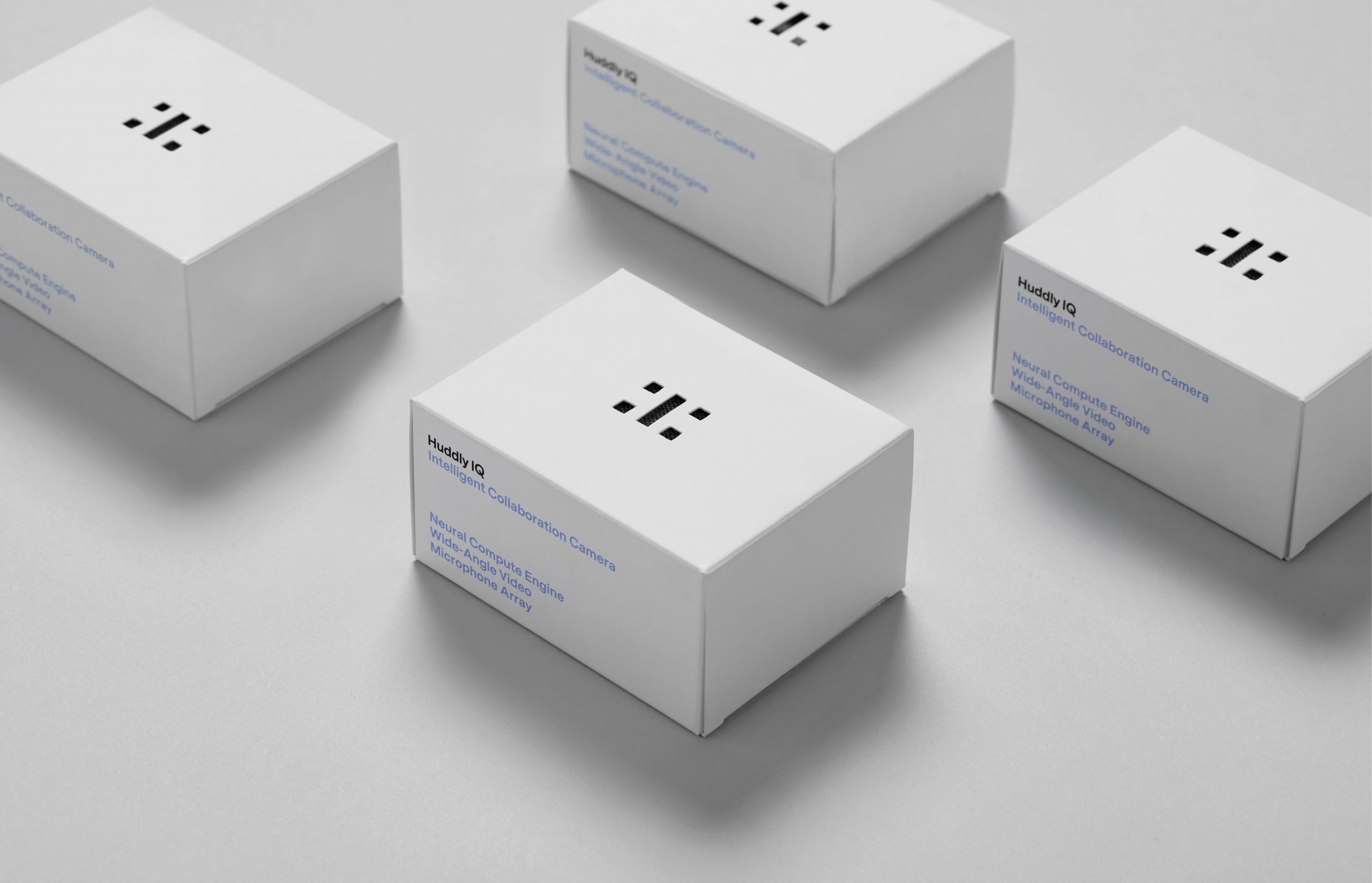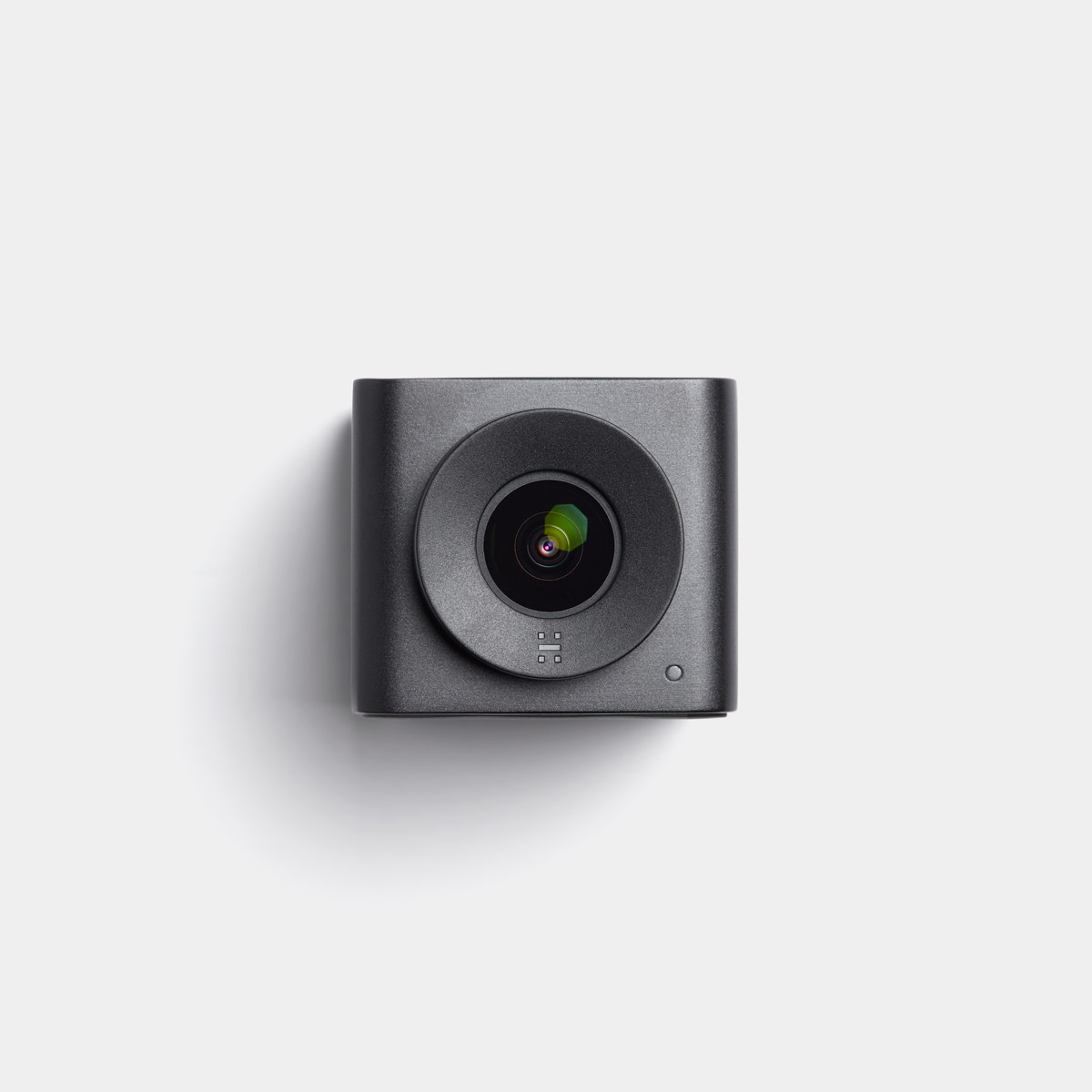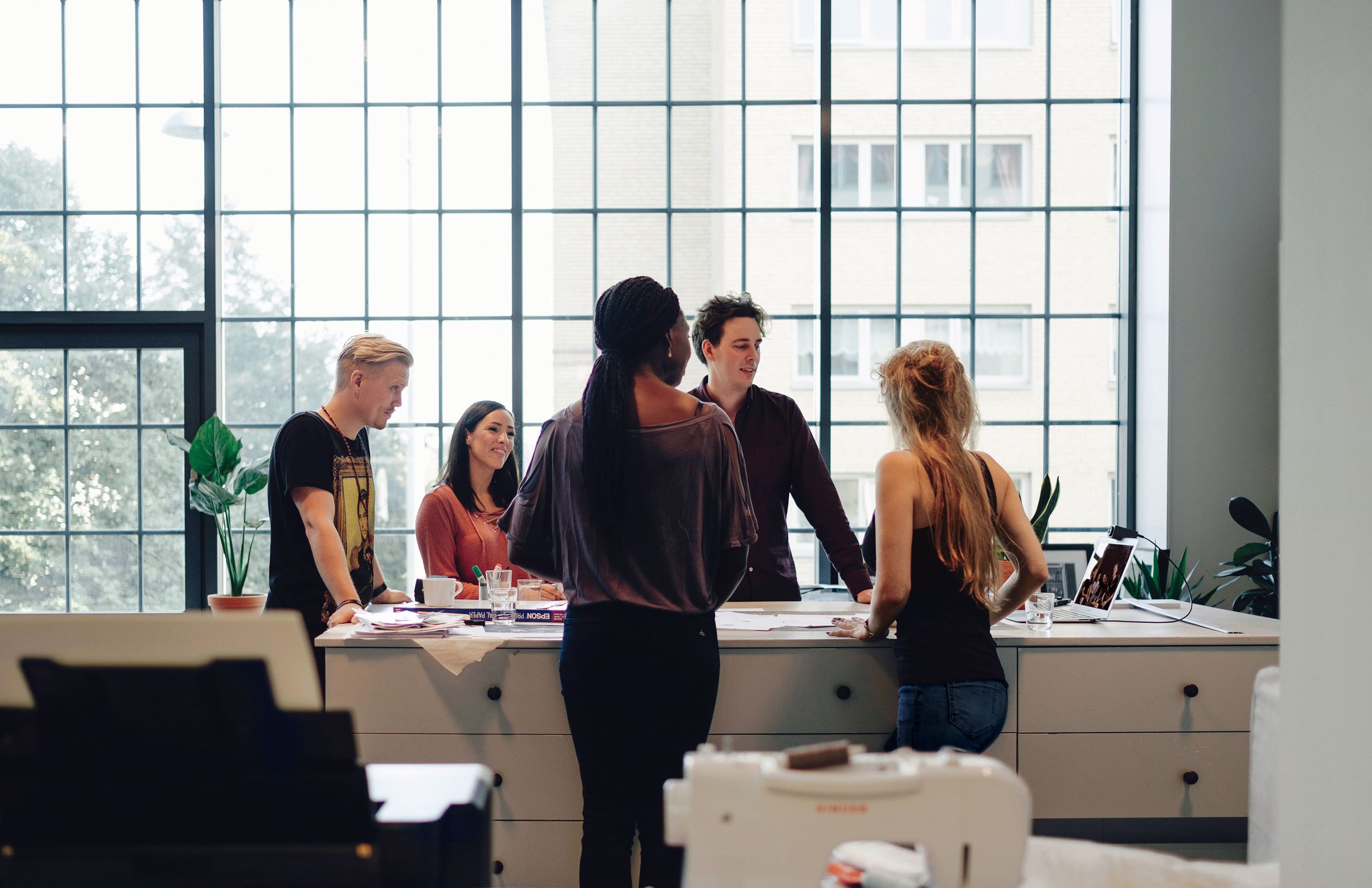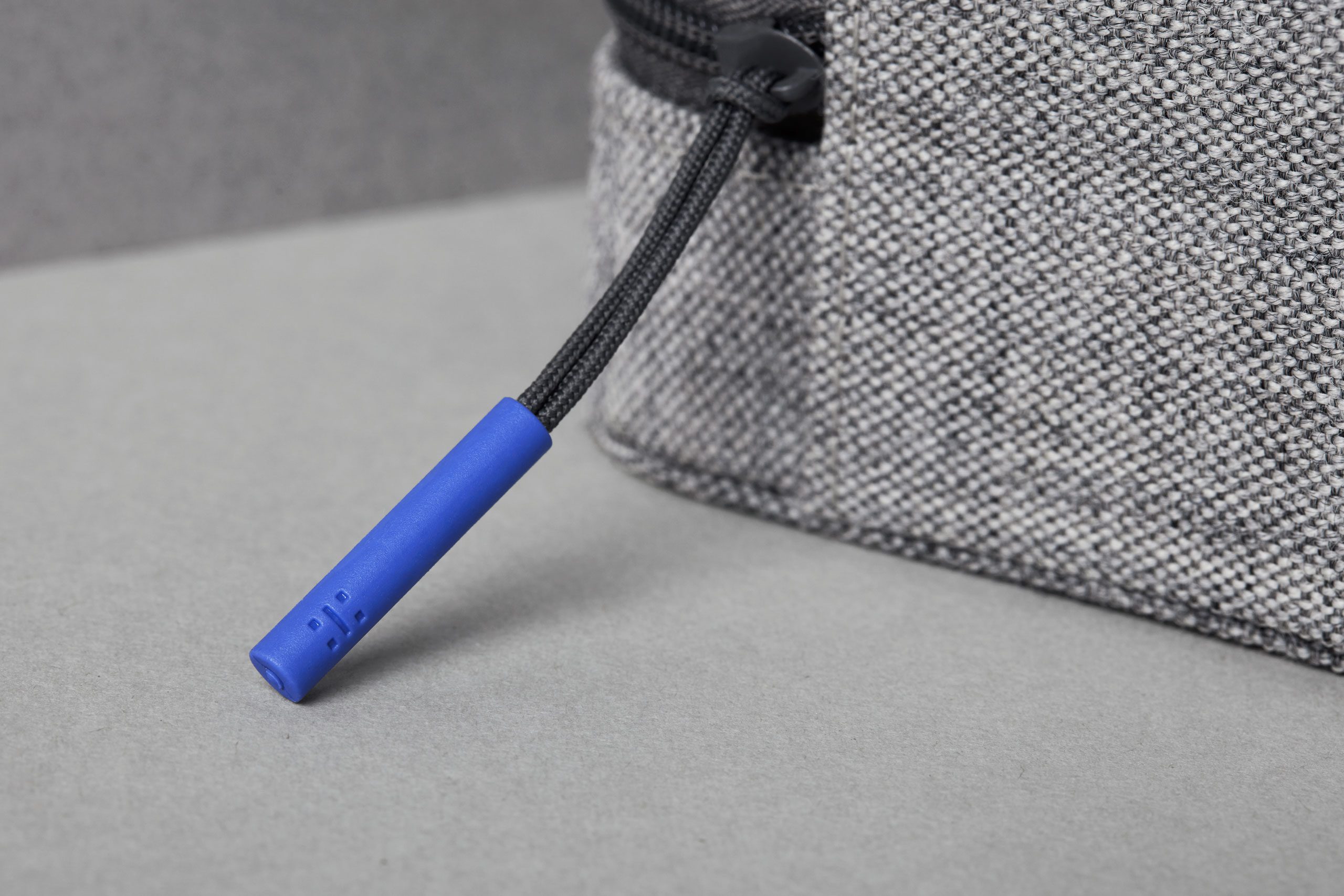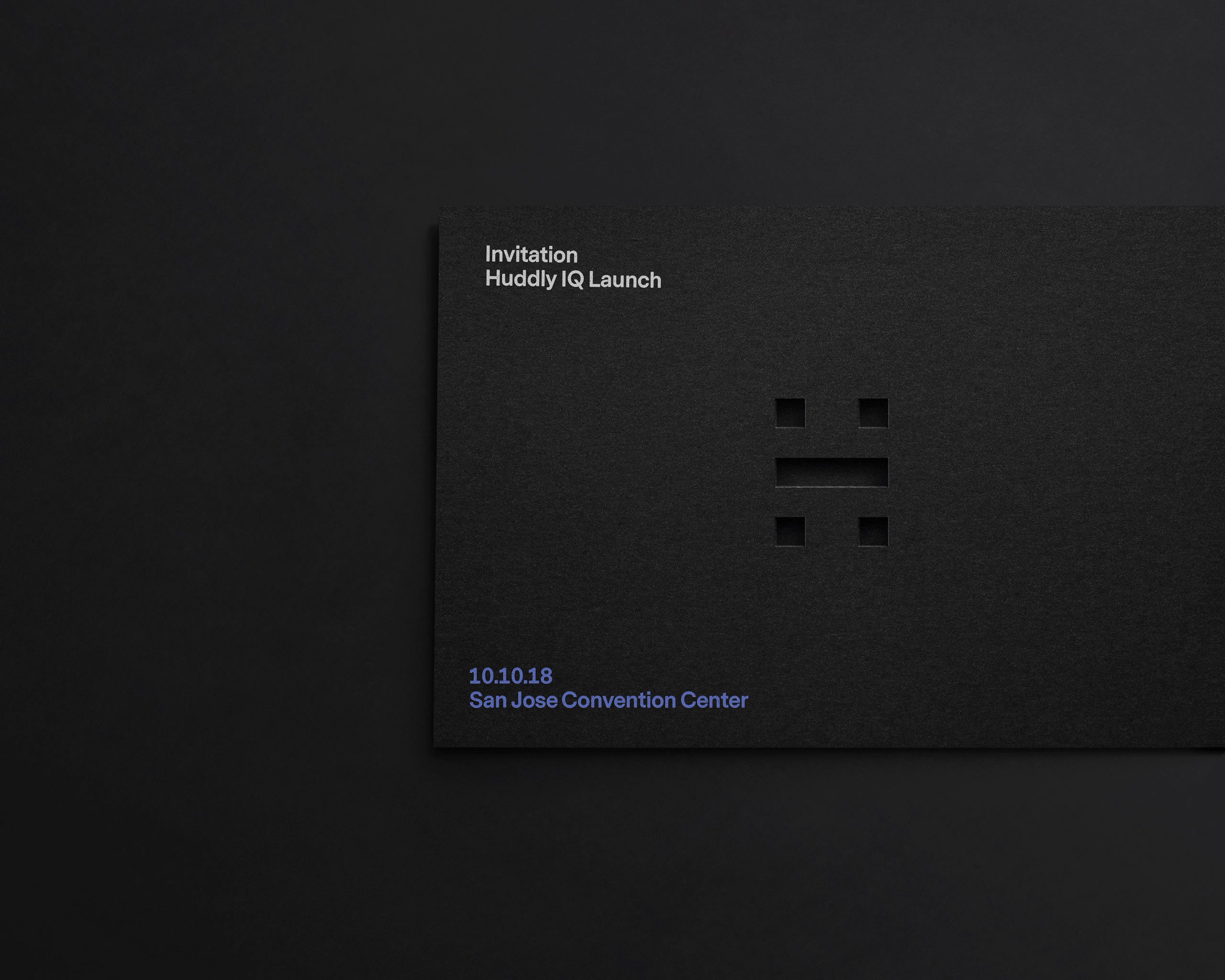 From brand story to service
How do we go from an overhanging brand story and into a user-oriented service? Teamwork. We've worked closely with the Huddly team, sharing thoughts, bouncing ideas back and forth. No single set of hands have the final say – it's all a complete team effort.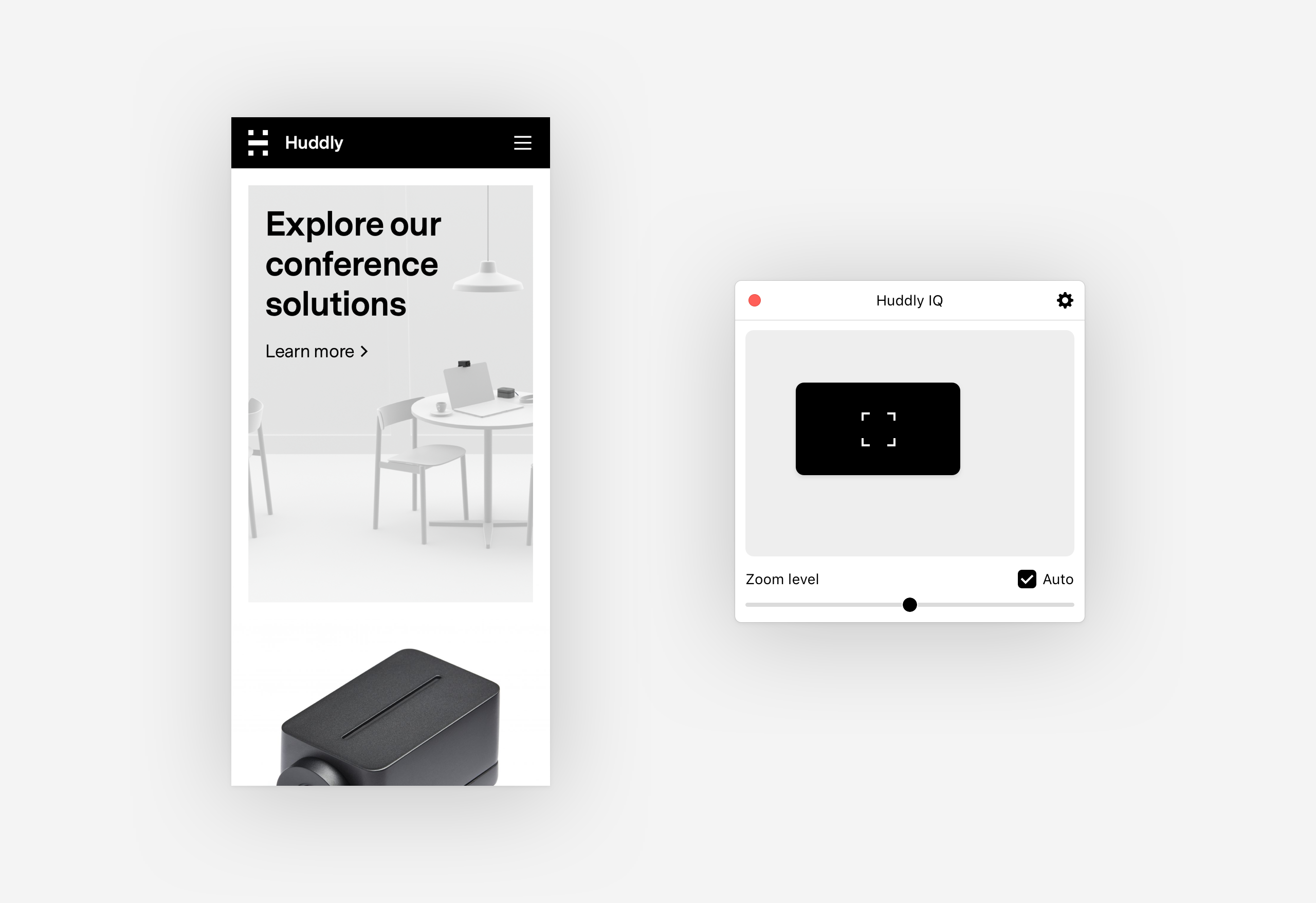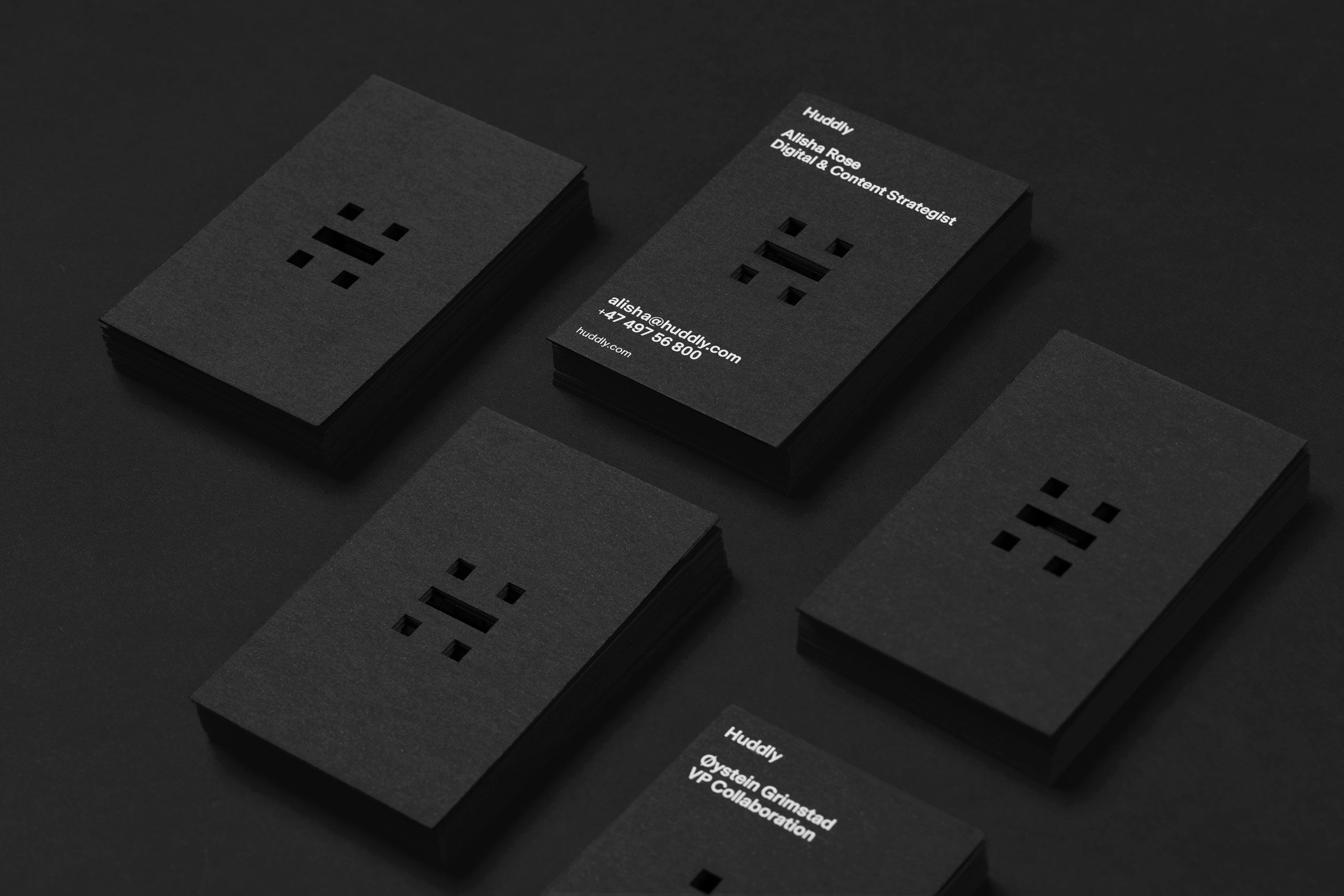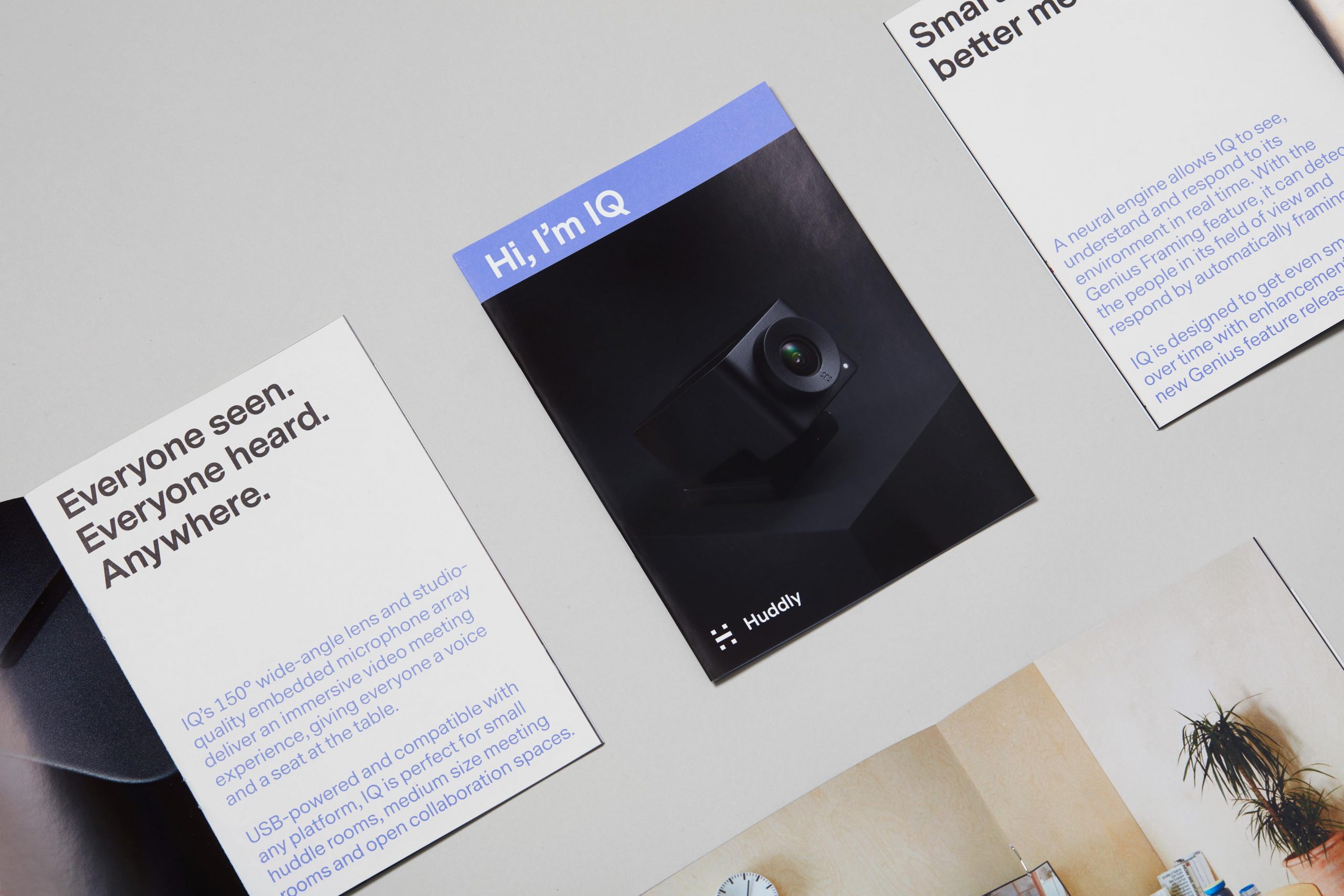 Work done in collaboration with Huddly. Product design by Frost Produkt/Huddly. Packaging design by Heydays/Frost Produkt. Product photos by Mathias Fossum. Top photo by Siren Lauvdal. Team photo by Åsmund Holien Mo. Animation by Federico Leggio.
Visit huddly.com
Realizing Huddly as a product has been a tremendous team effort. It all begun with CPO Stein Ove Eriksen's idea for a small camera with a big impact. The camera itself has been designed by Frost Produkt in co-operation with the team at Huddly. We're fortunate enough to have worked with Huddly since the company's conception—always closely with both the design team at Huddly and Frost.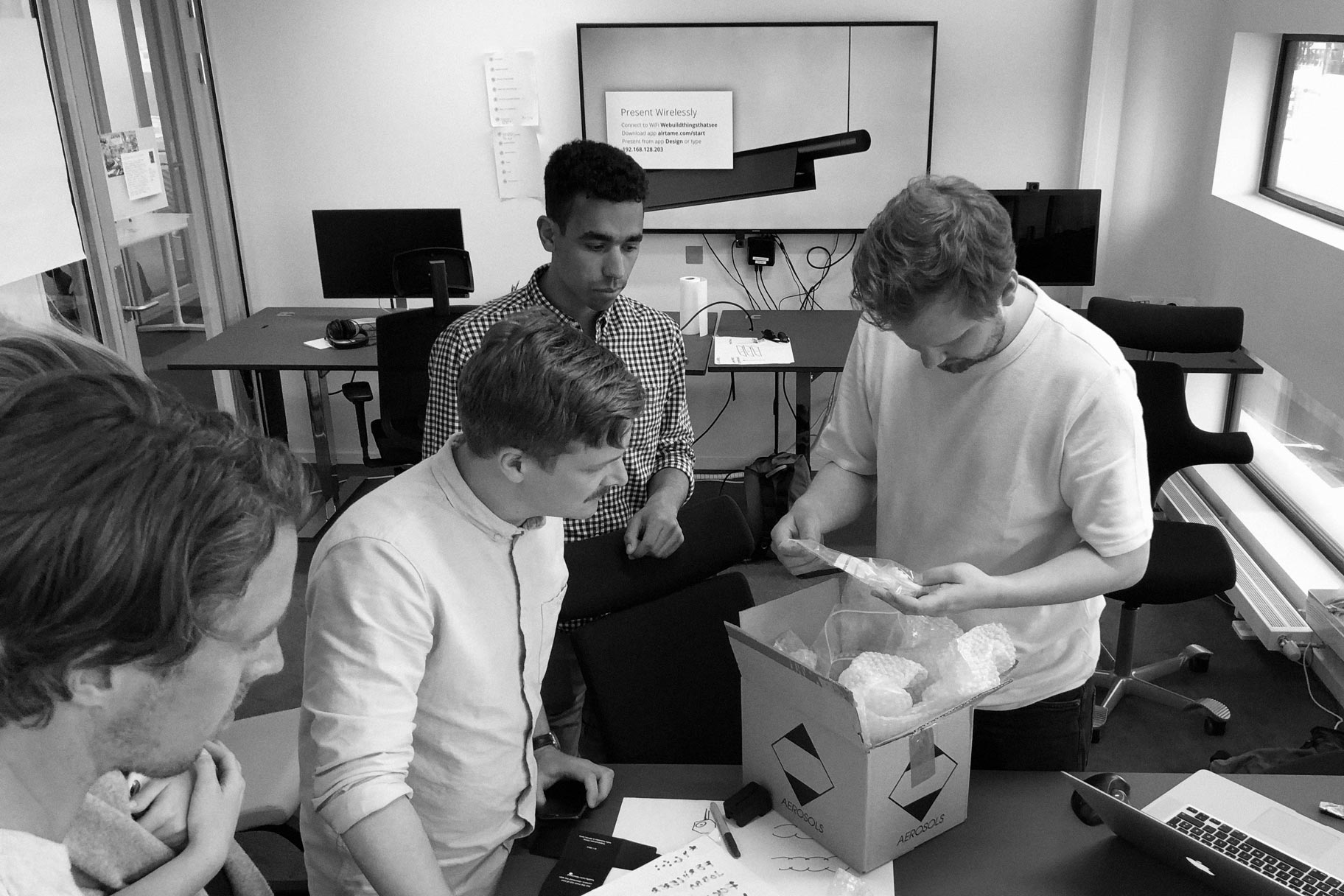 If there's one thing we've learned, it's that the team at Huddly is incredibly passionate about what they do. That is also why we love working with them. They're constantly evolving and pushing the envelope on what their products can do—from what the hardware inside the little camera can accomplish to the most important thing: user experience.