NRK
Experiences that color us
Experiences that color us
Being the streaming service of Norway's public broadcaster, NRK TV is truly for everyone.
Series. News. History. Slow TV. Sports. Documentaries. Movies. Comedy. Nature. Sami. Culture. Children. Lifestyle. Science.
When the time came for NRK TV to renew its brand, we decided to embrace the diversity of content. Making the challenge a part of the solution.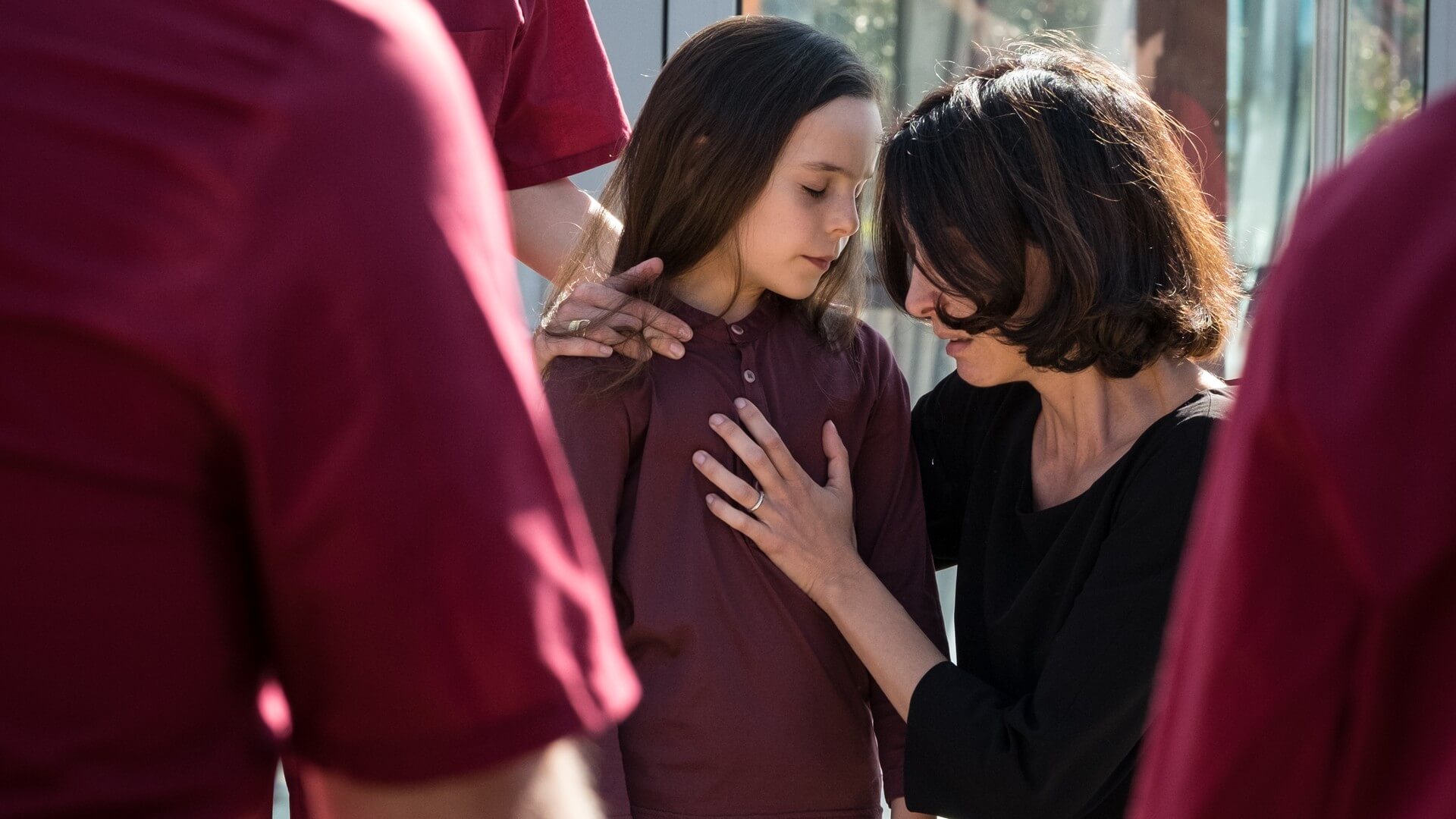 We created a color algorithm to automatically generate unique palettes for each show, allowing the content to color your experience.
Working closely with the NRK TV team, we also helped redesign the experience across all platforms to accomodate for the new visual language.