Whereby
Work from elsewhere
Work from elsewhere

Addiction to goals and pursuit of efficiency are choking the time and space we need to think, focus and grow meaningfully.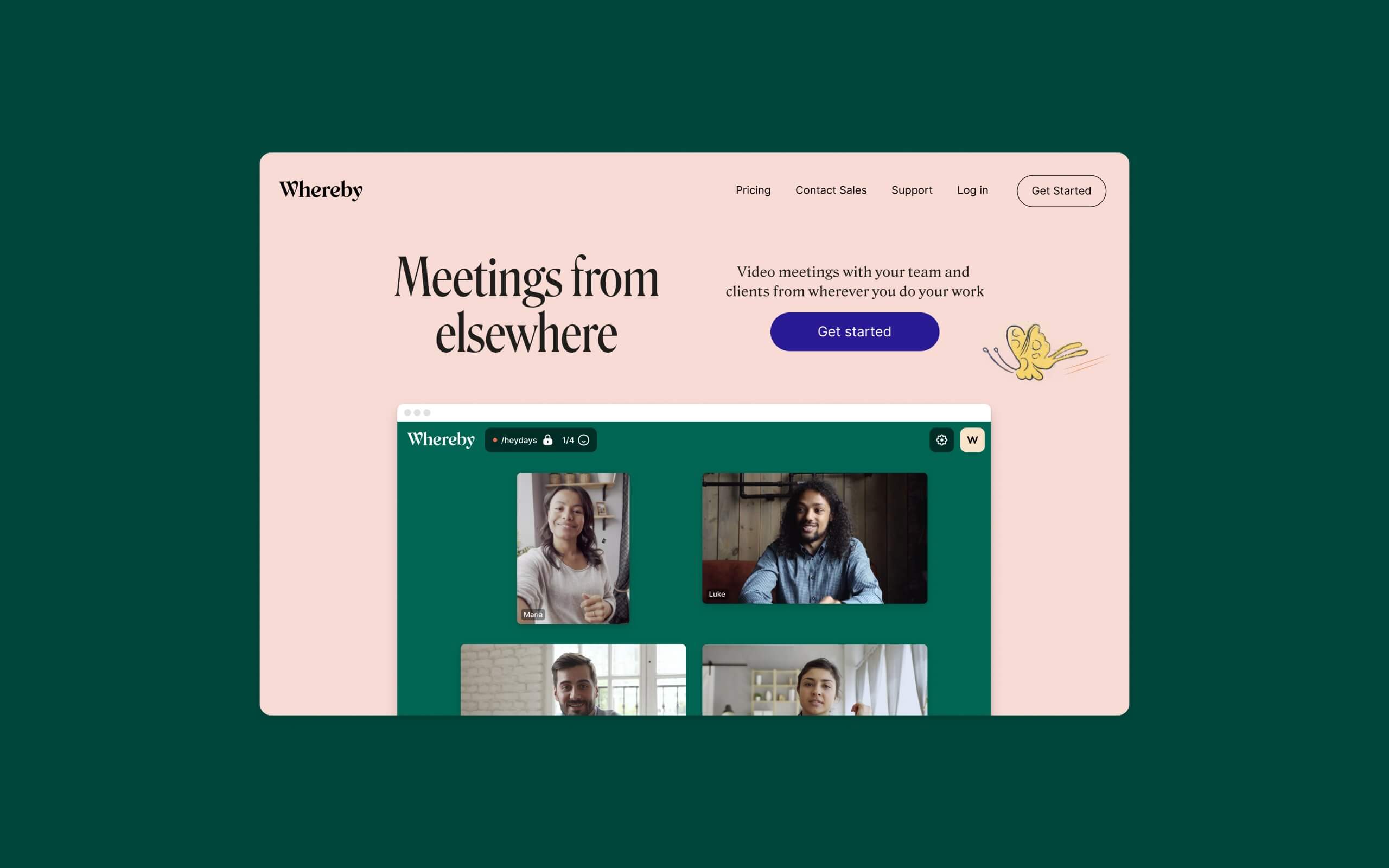 How could a video conferencing service motivate people to get out of their unhealthy routines, and start dreaming about better ways?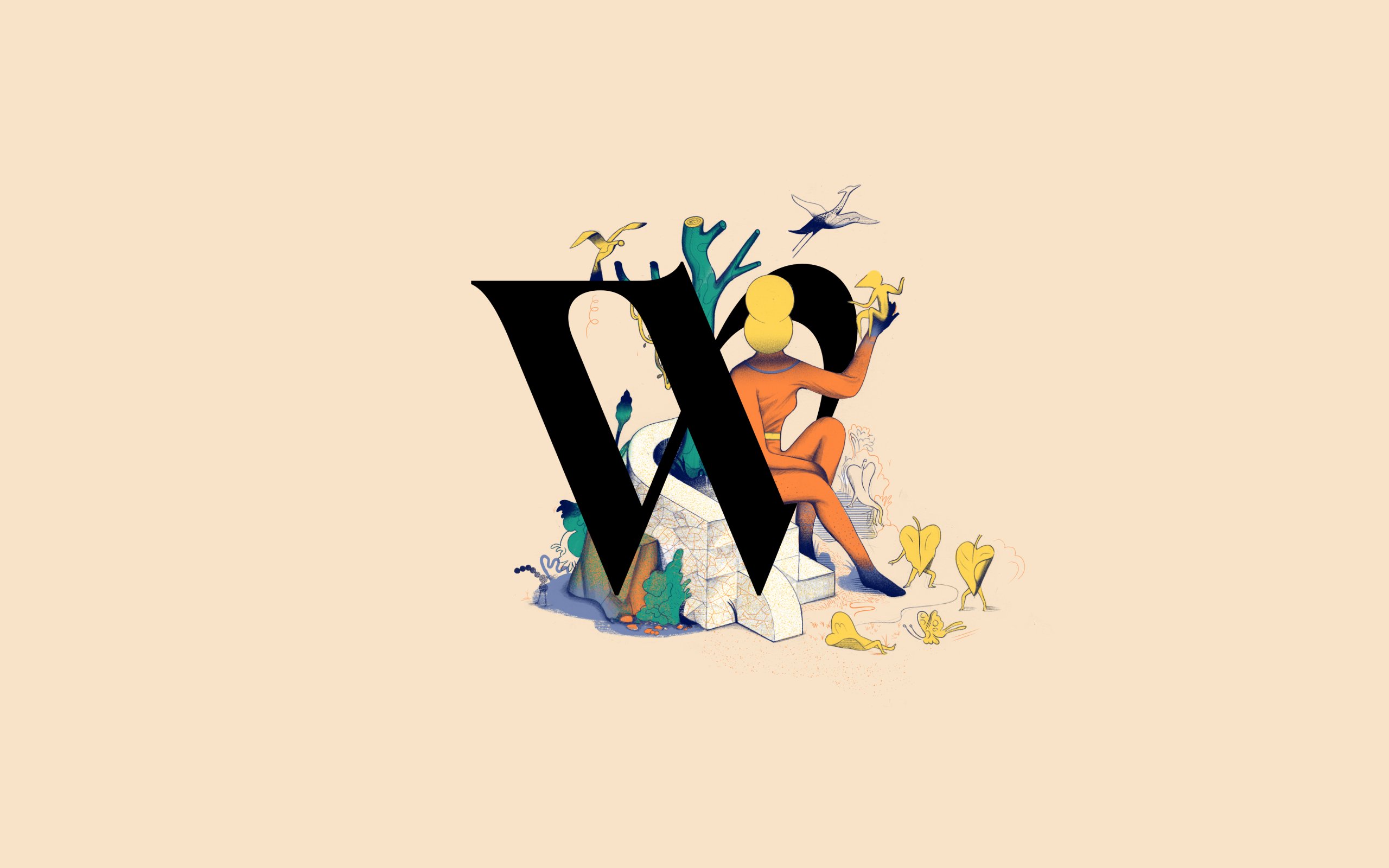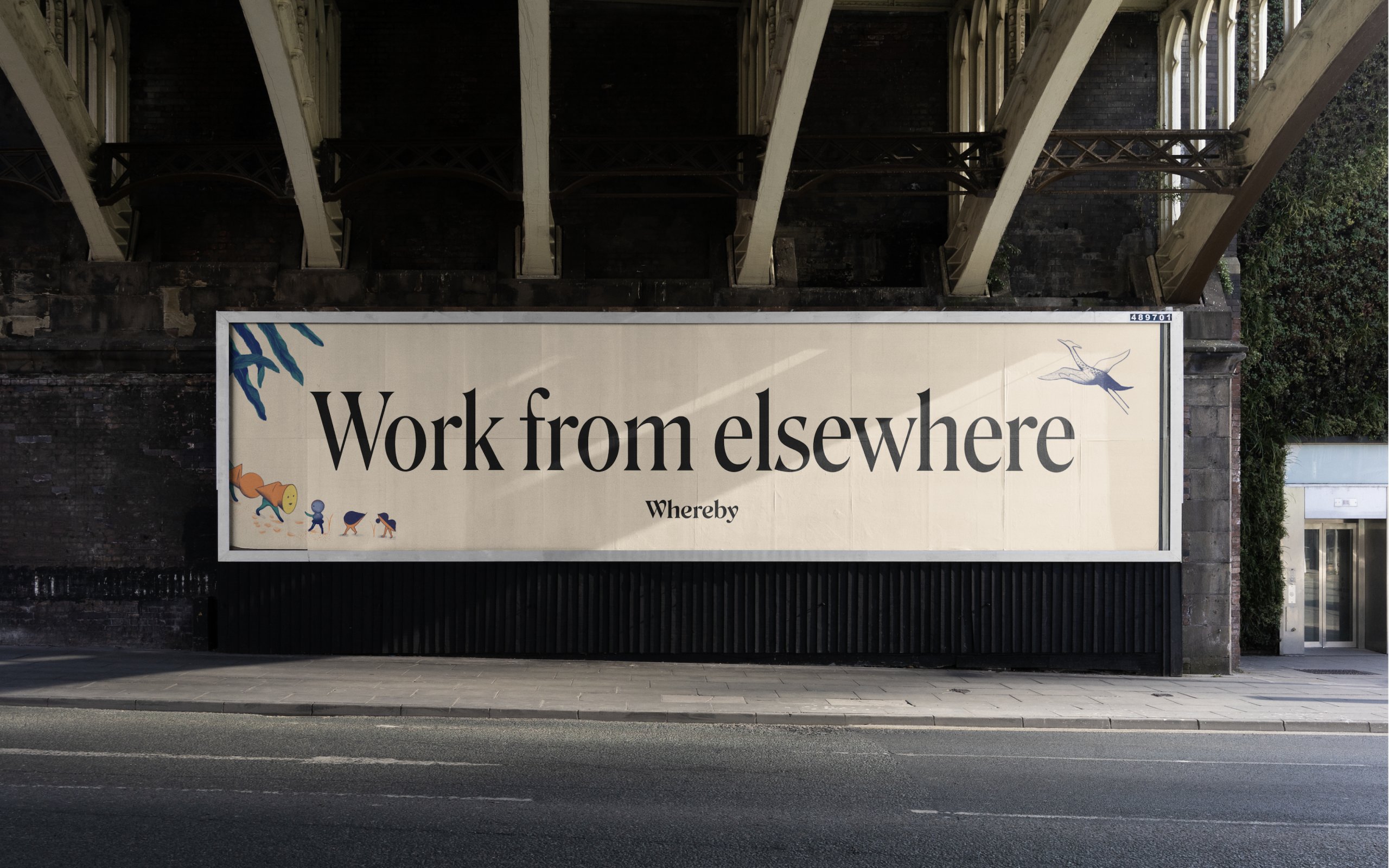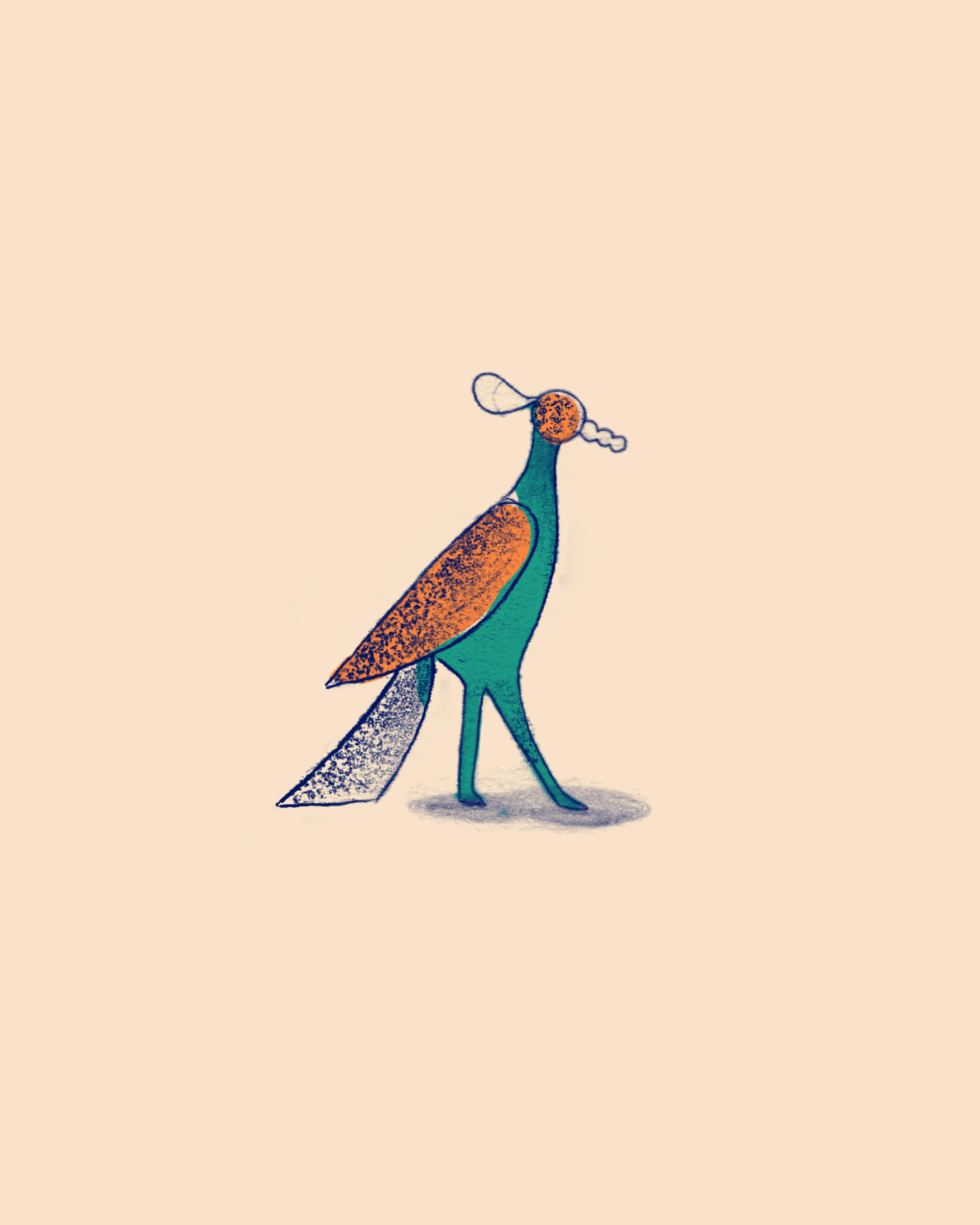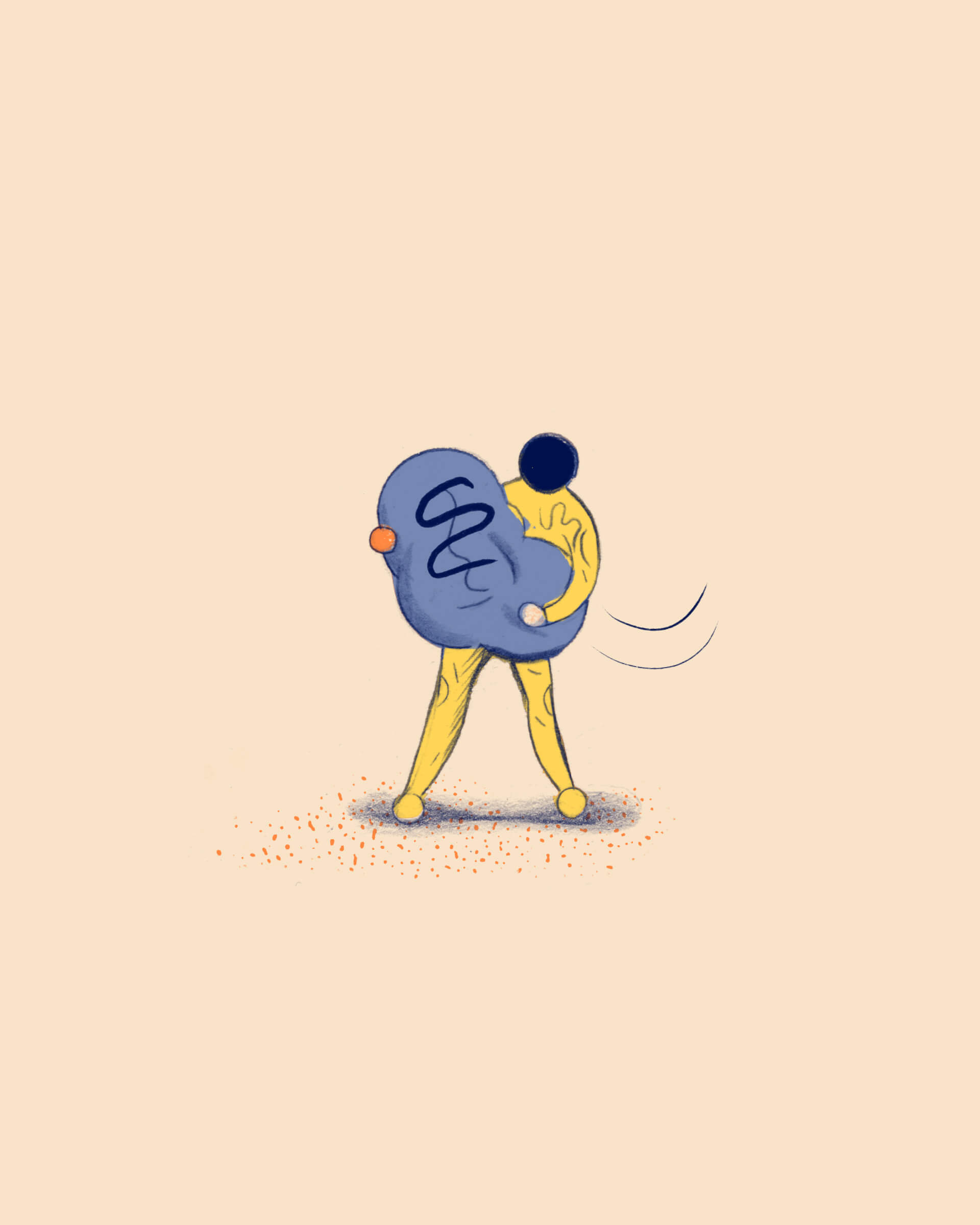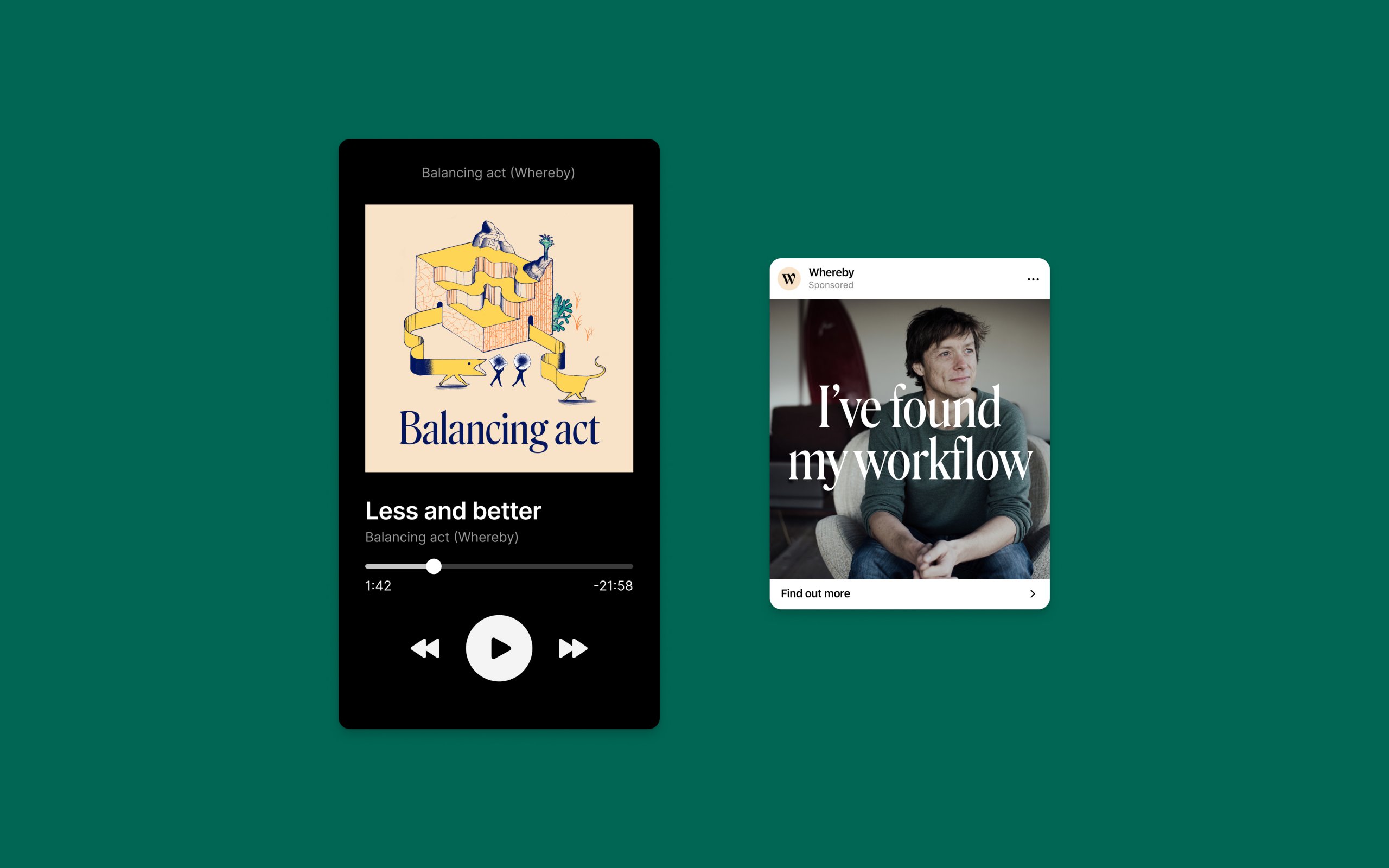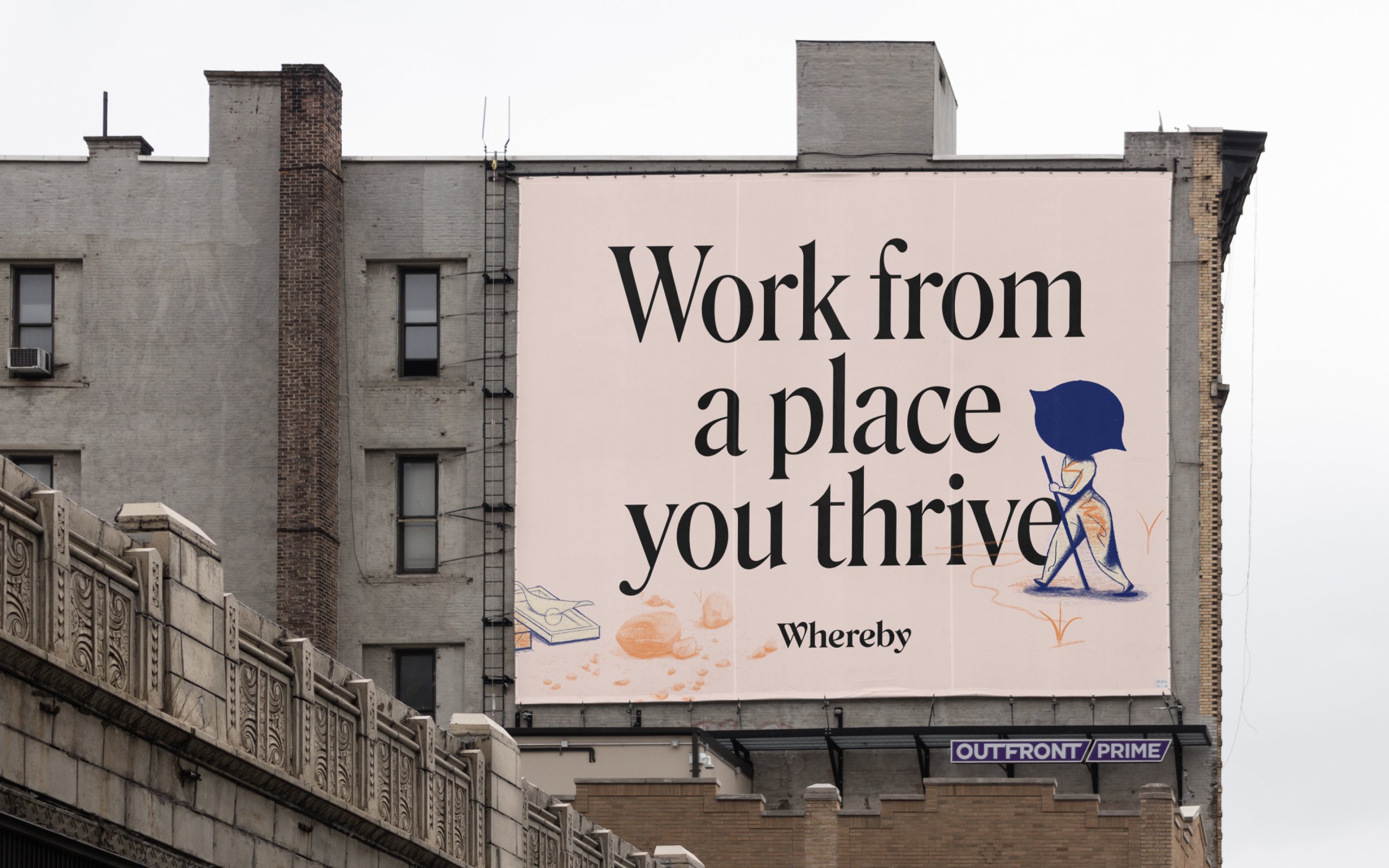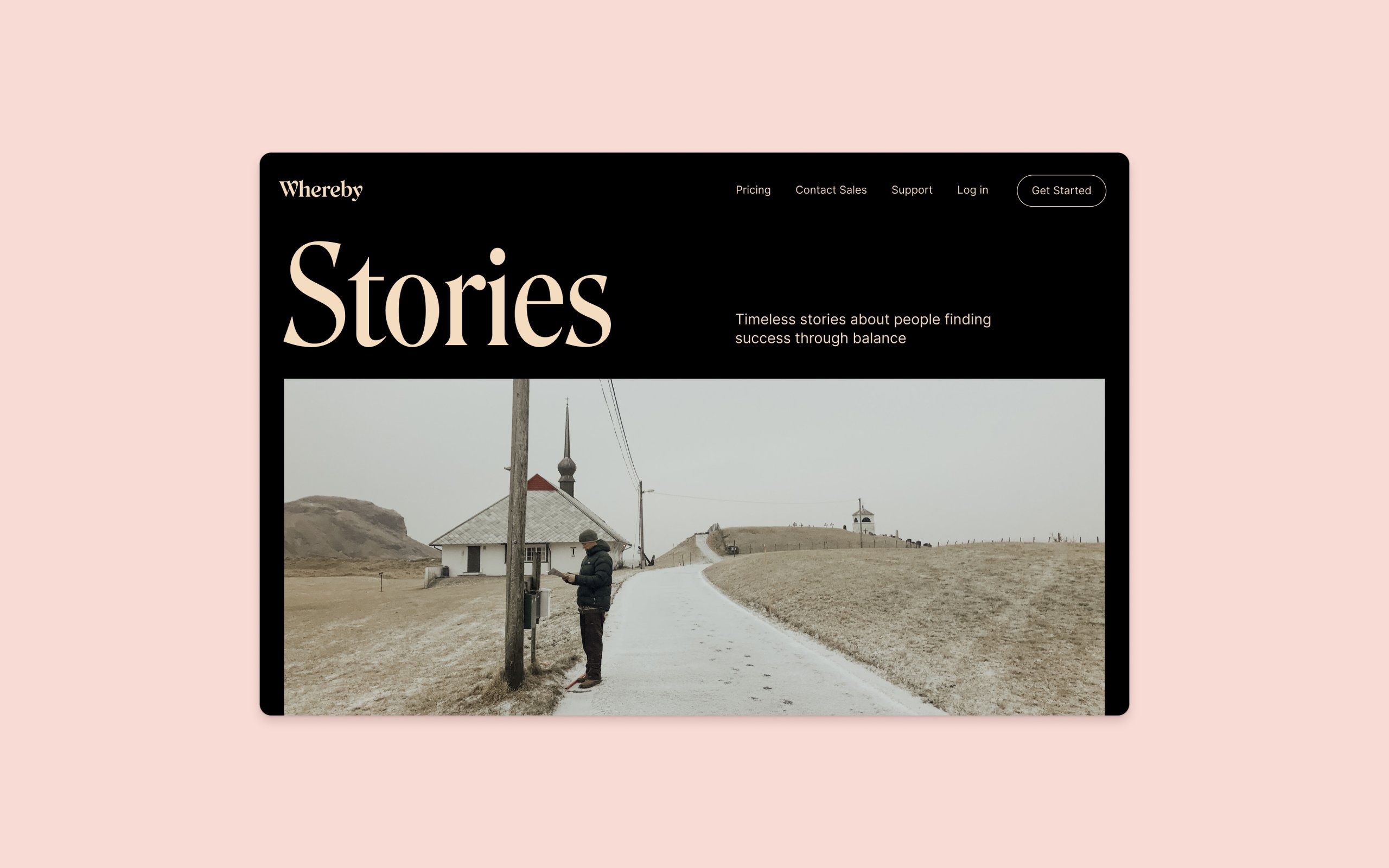 «Heydays challenged us to embrace our true culture and vision»
Ingrid Ødegaard, co-founder & CPTO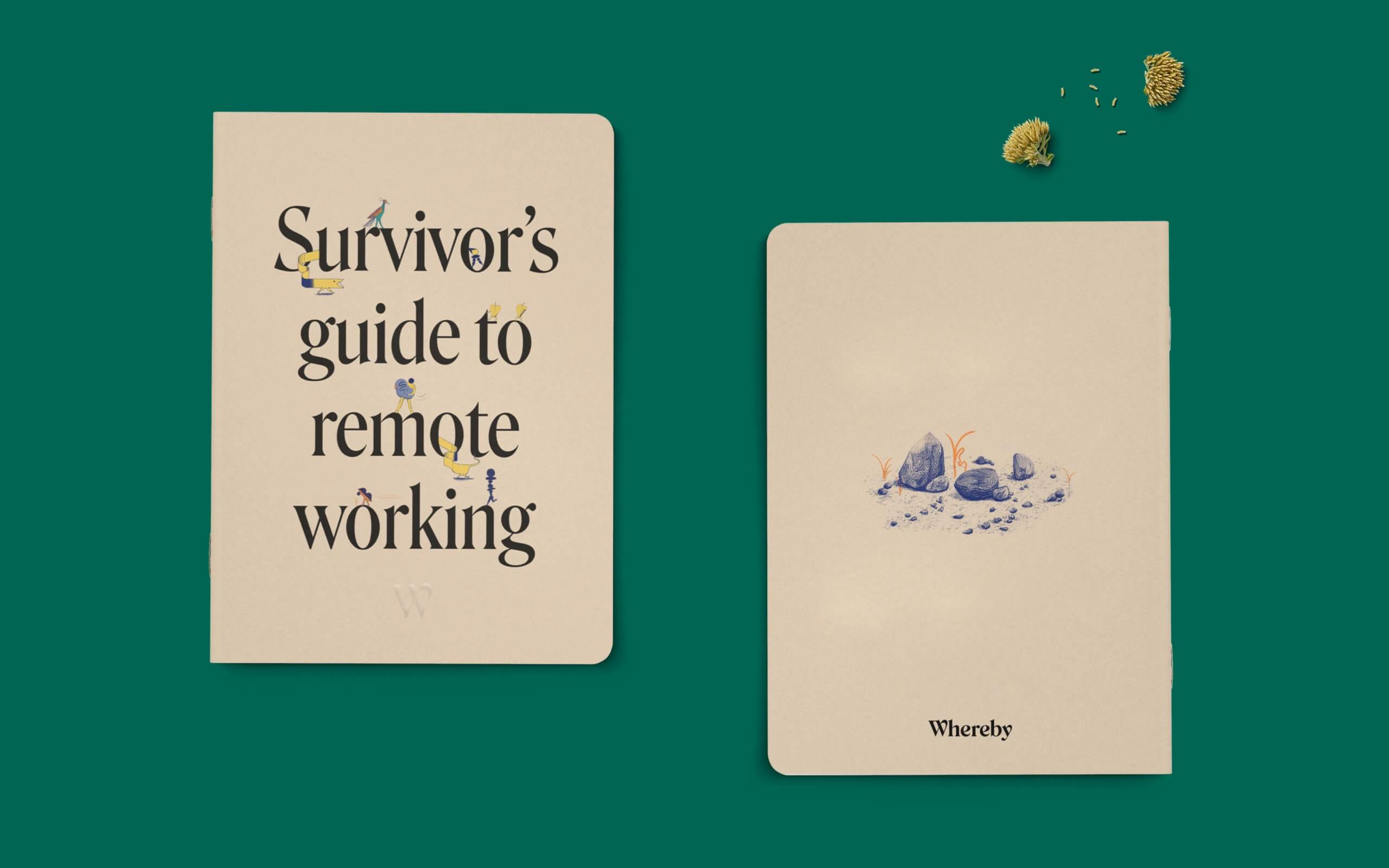 In close partnership with the Whereby team, we also helped redesign the platform to accomodate for the new brand.