Flokk
Part of the flock
Part of the flock
Furniture precision
Flokk is a leading manufacturer of quality office seating solutions — the parent company of a growing family of brands. The new identity builds upon the foundational values of the company: a passion for process, design, materials, and pristine manufacturing precision. Taking inspiration from work environments themselves, the logo represents an assembled flock of individual office furniture.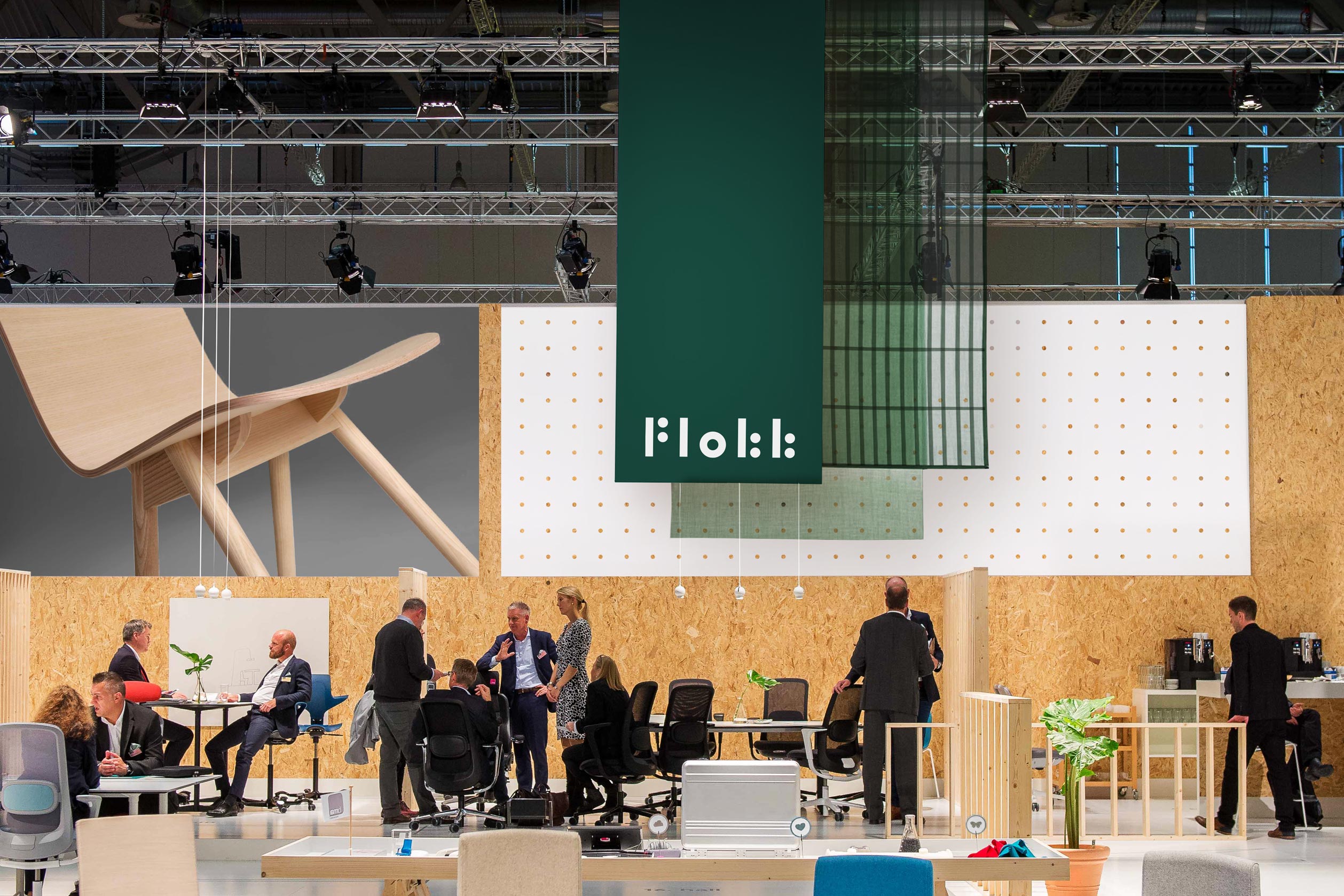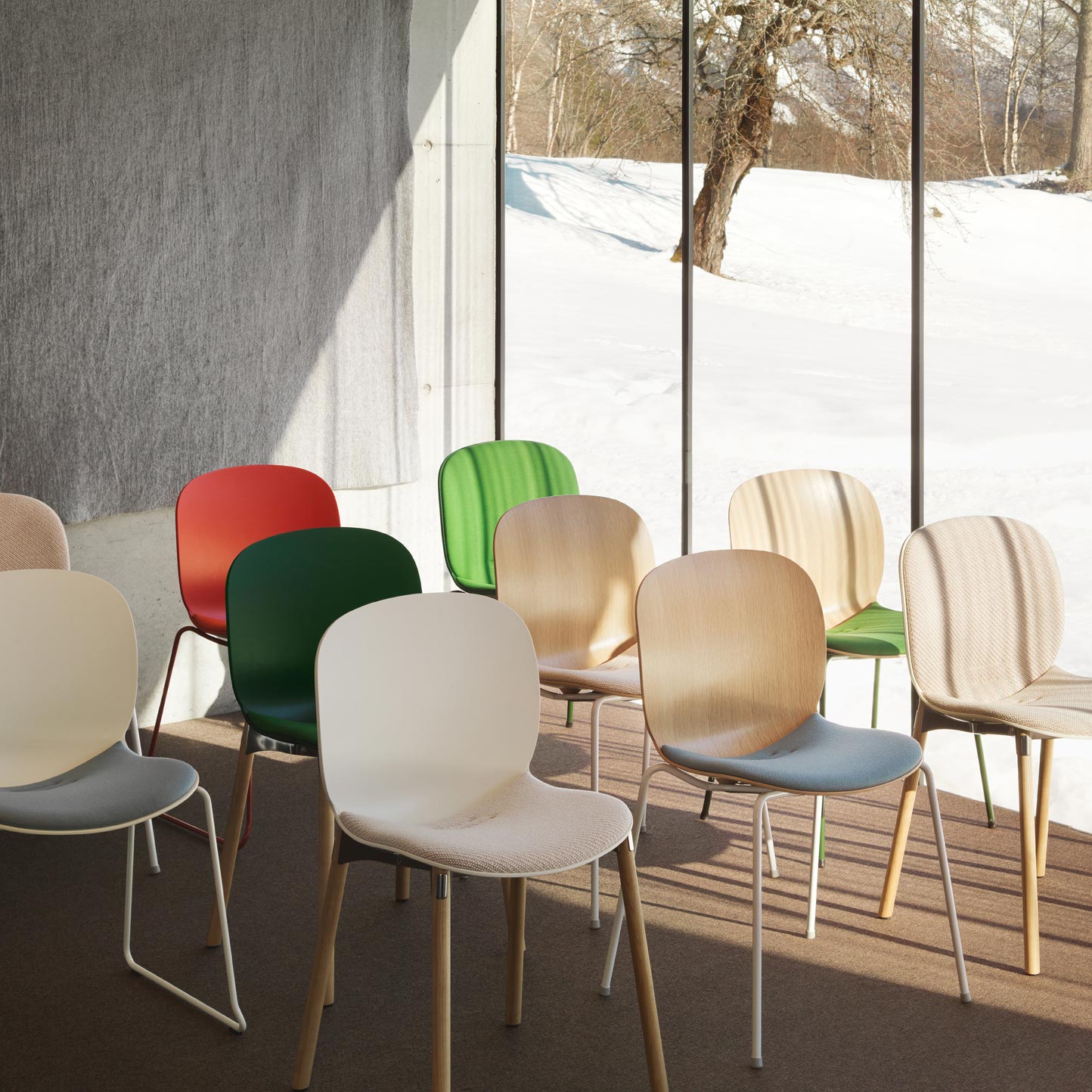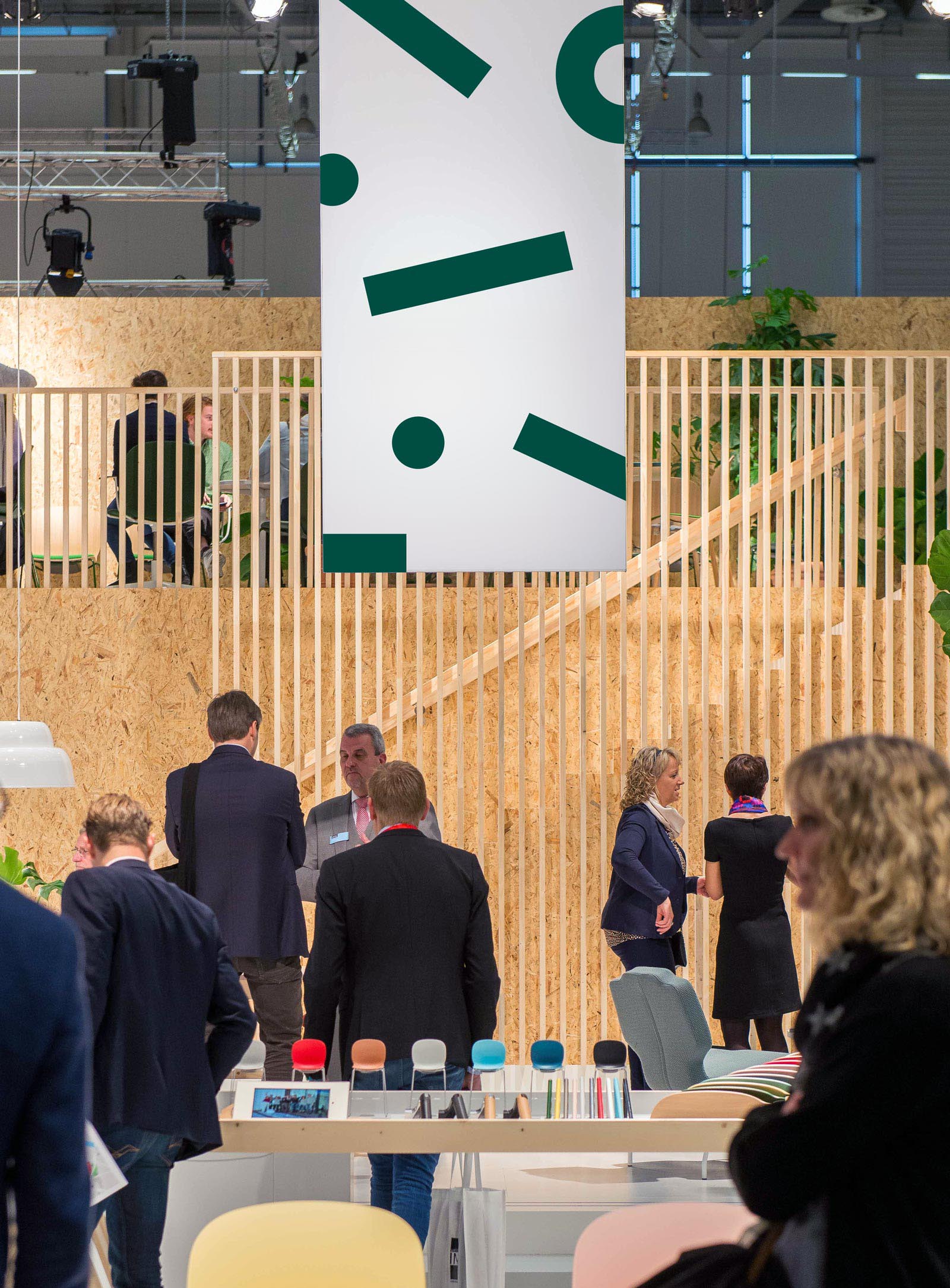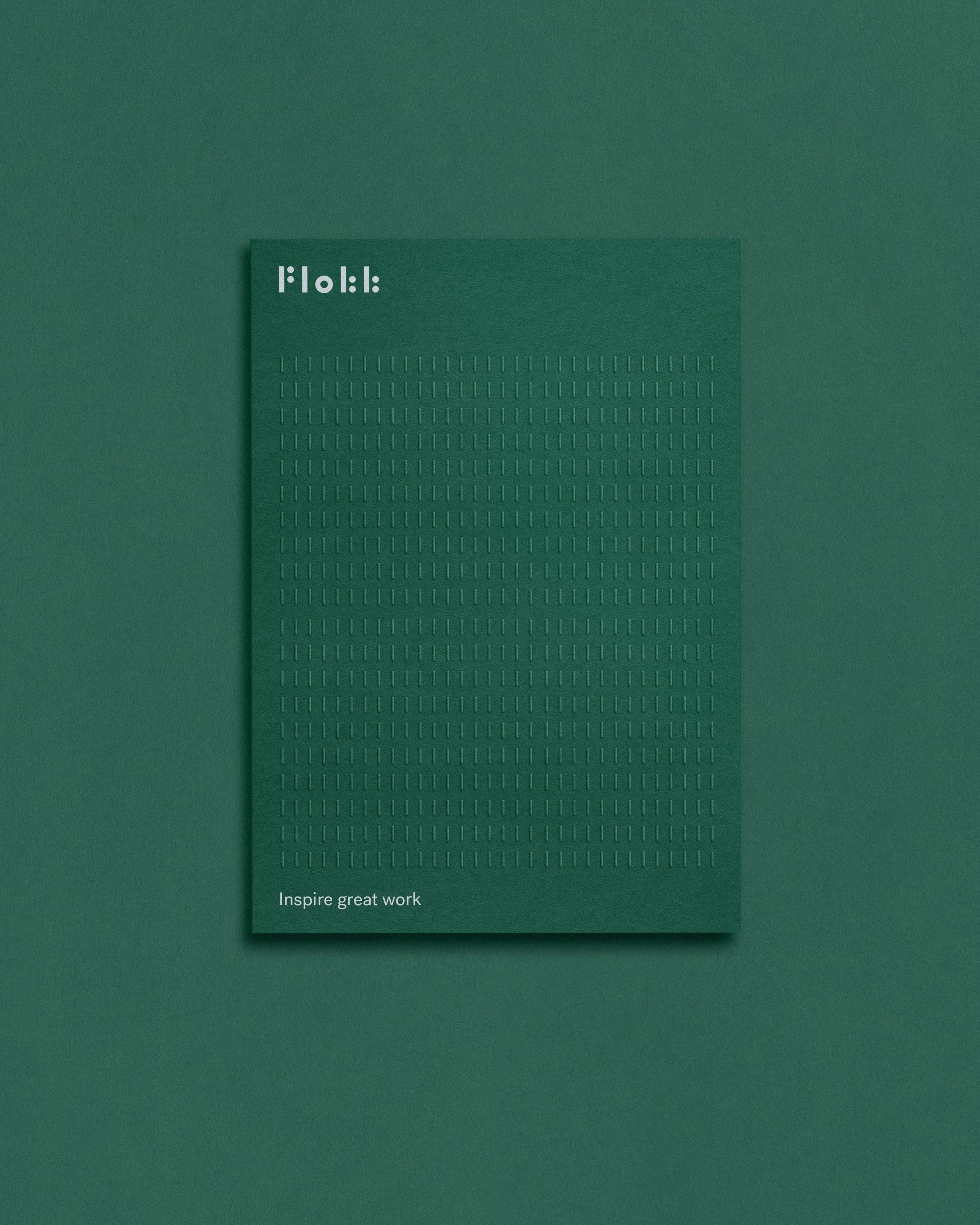 Flokk is already a success. Clearly capturing who we are and our ambitions moving forward.
Christian Lodgaard – Senior Vice President, Products & Brands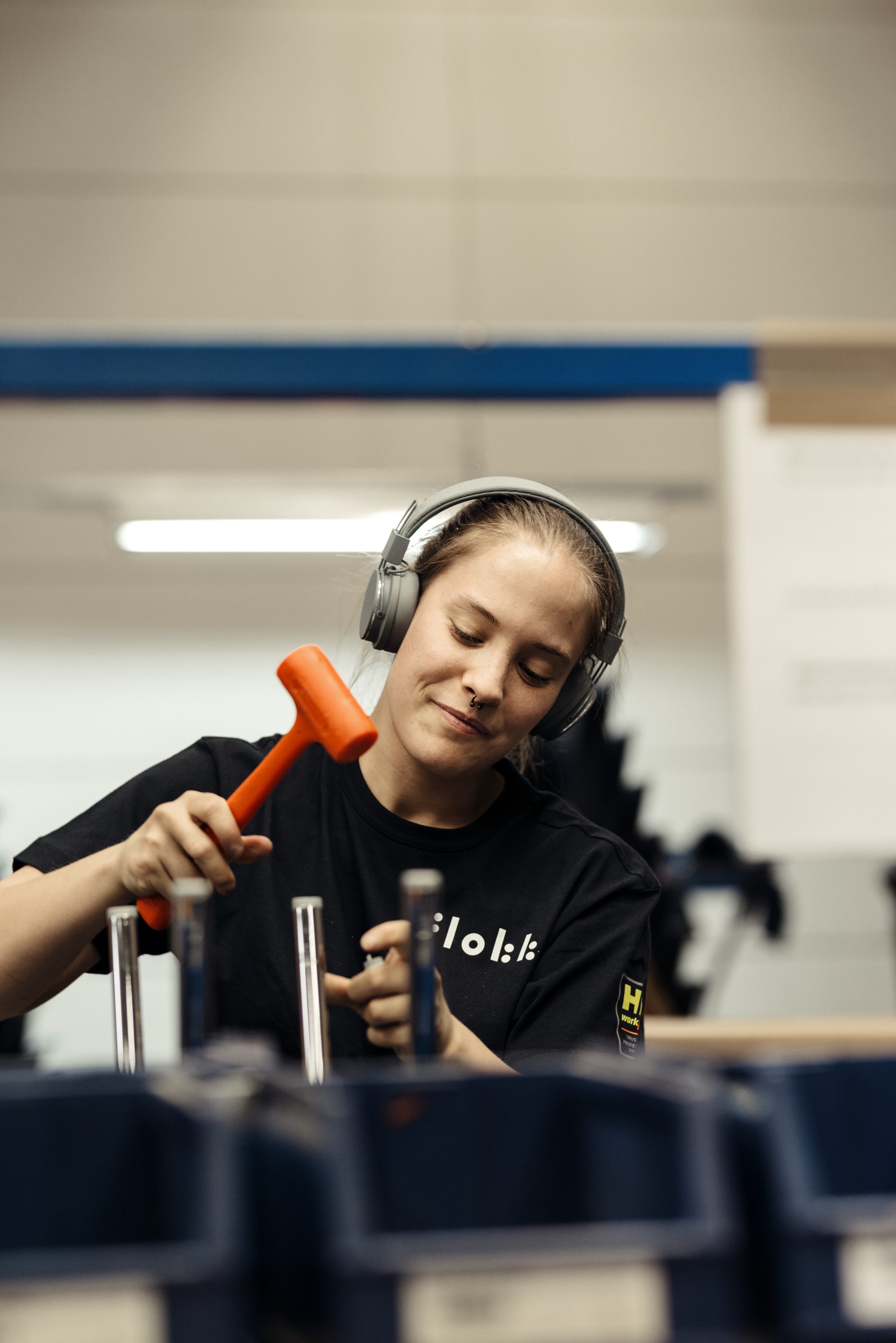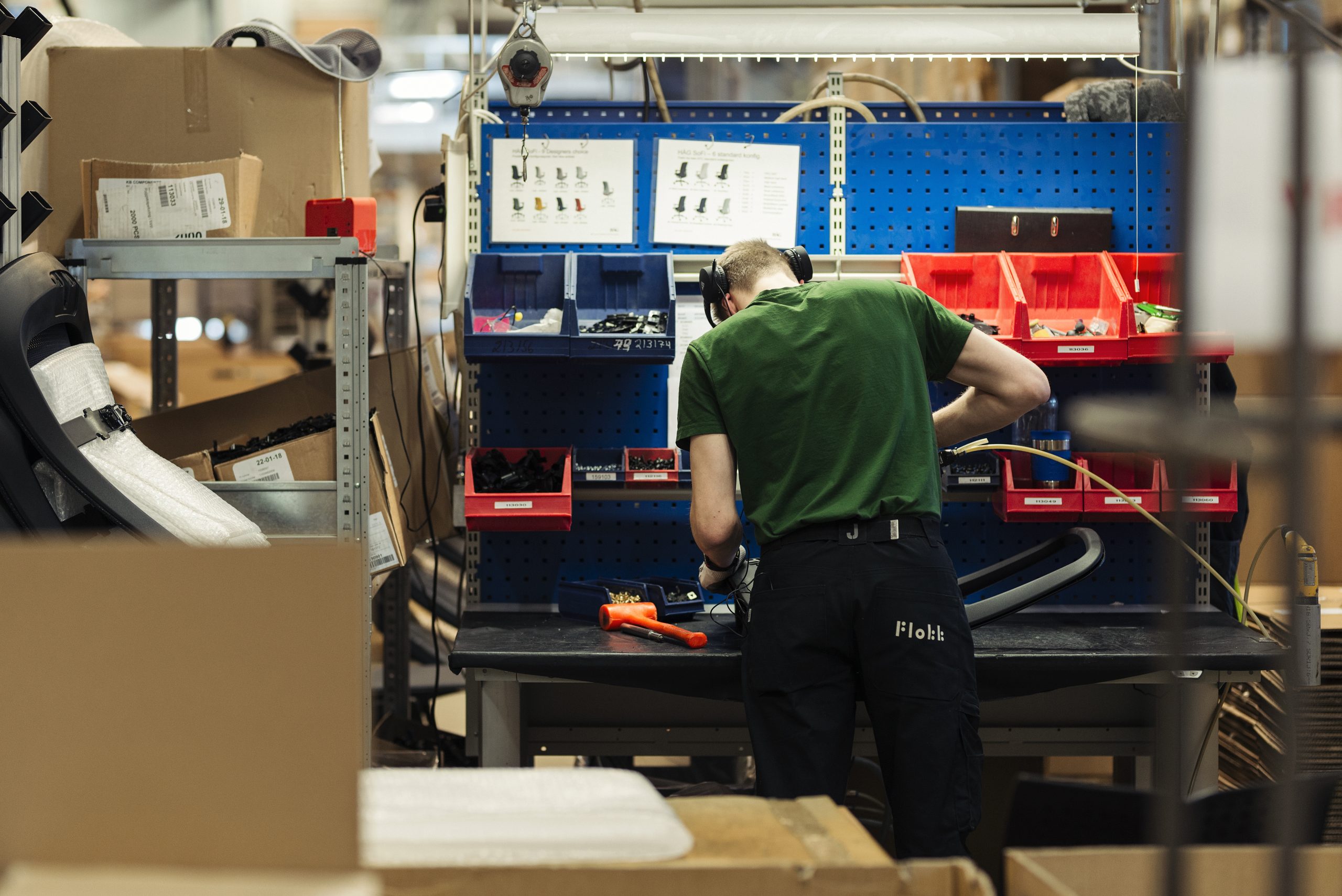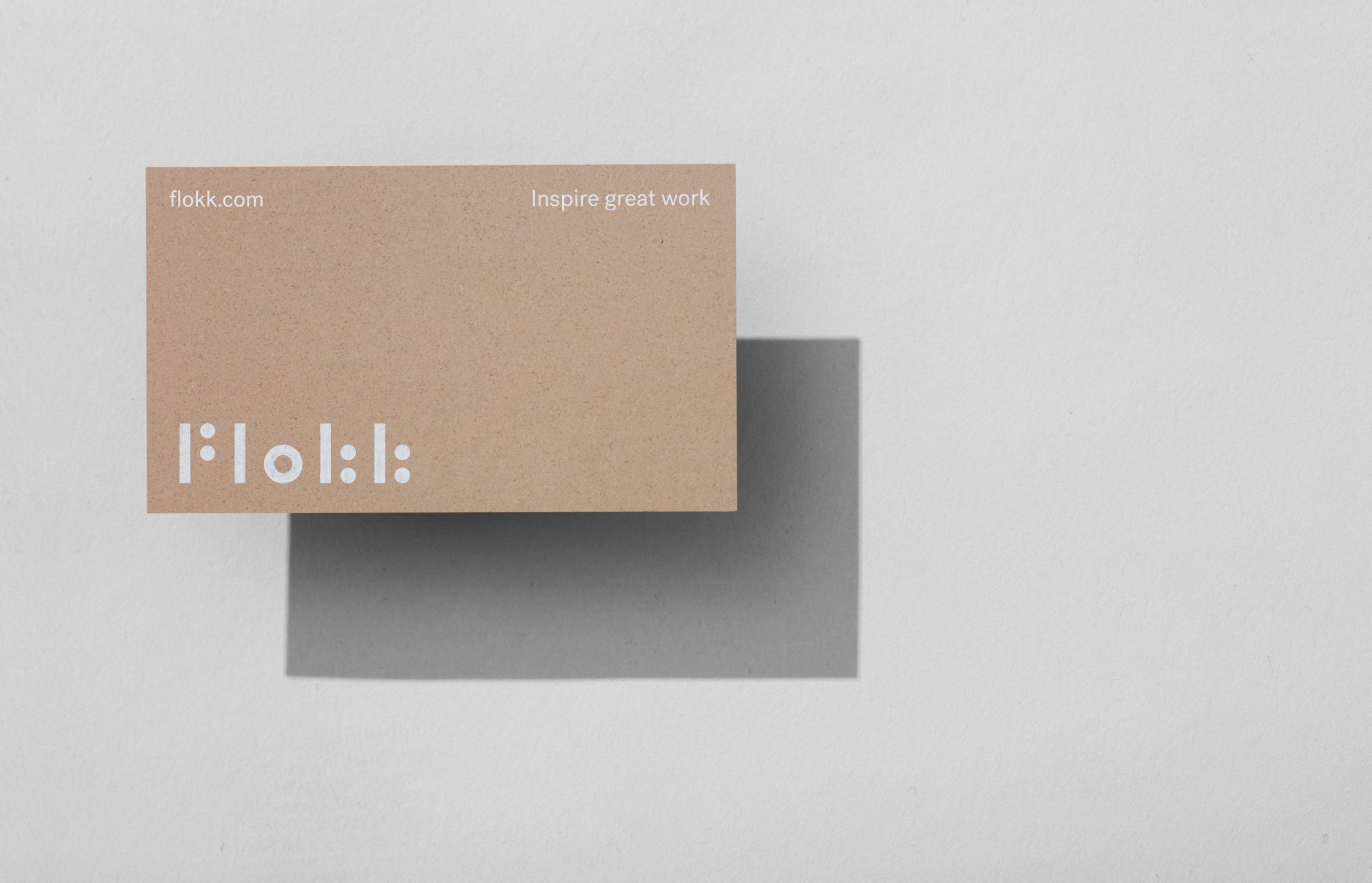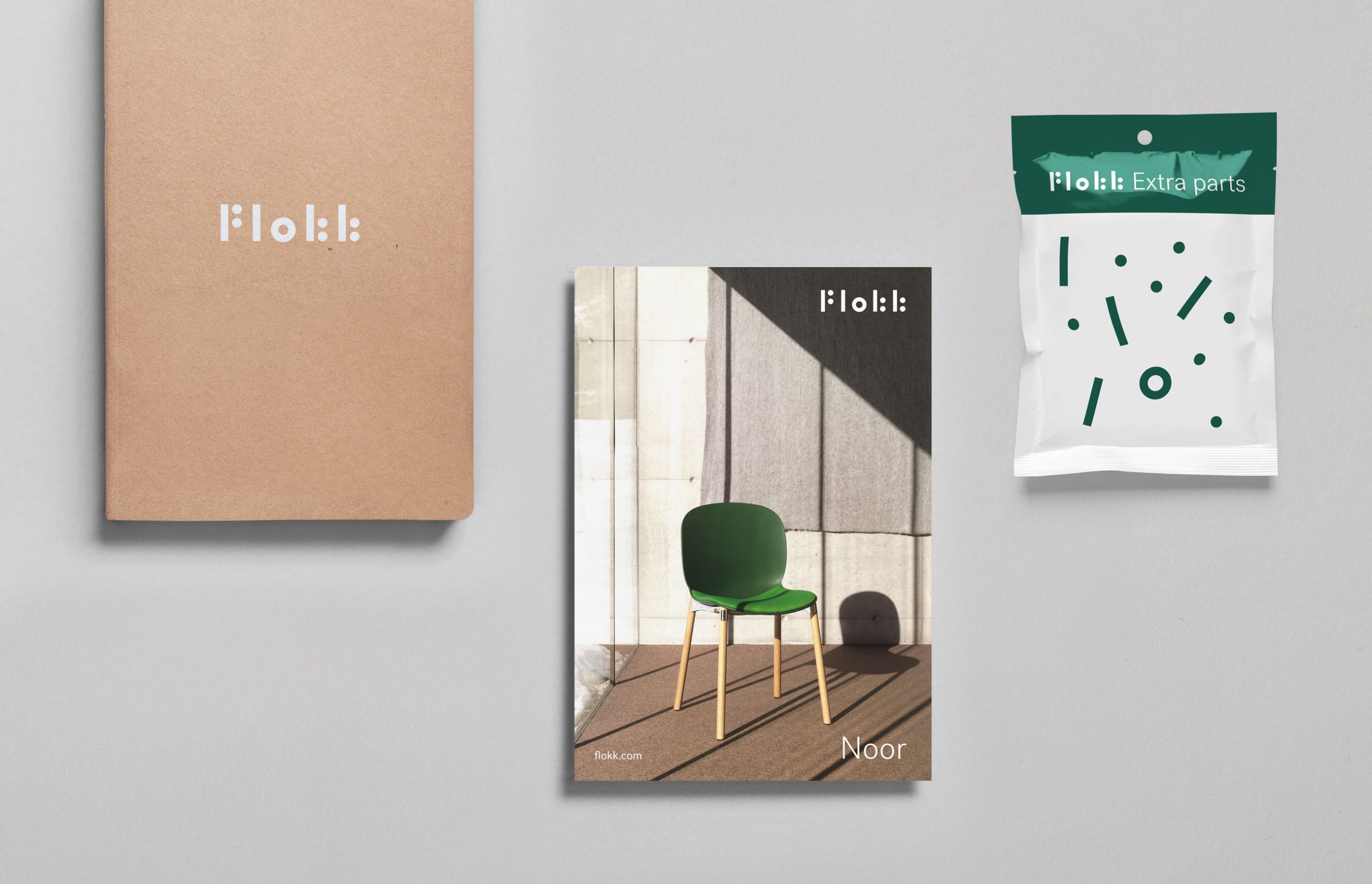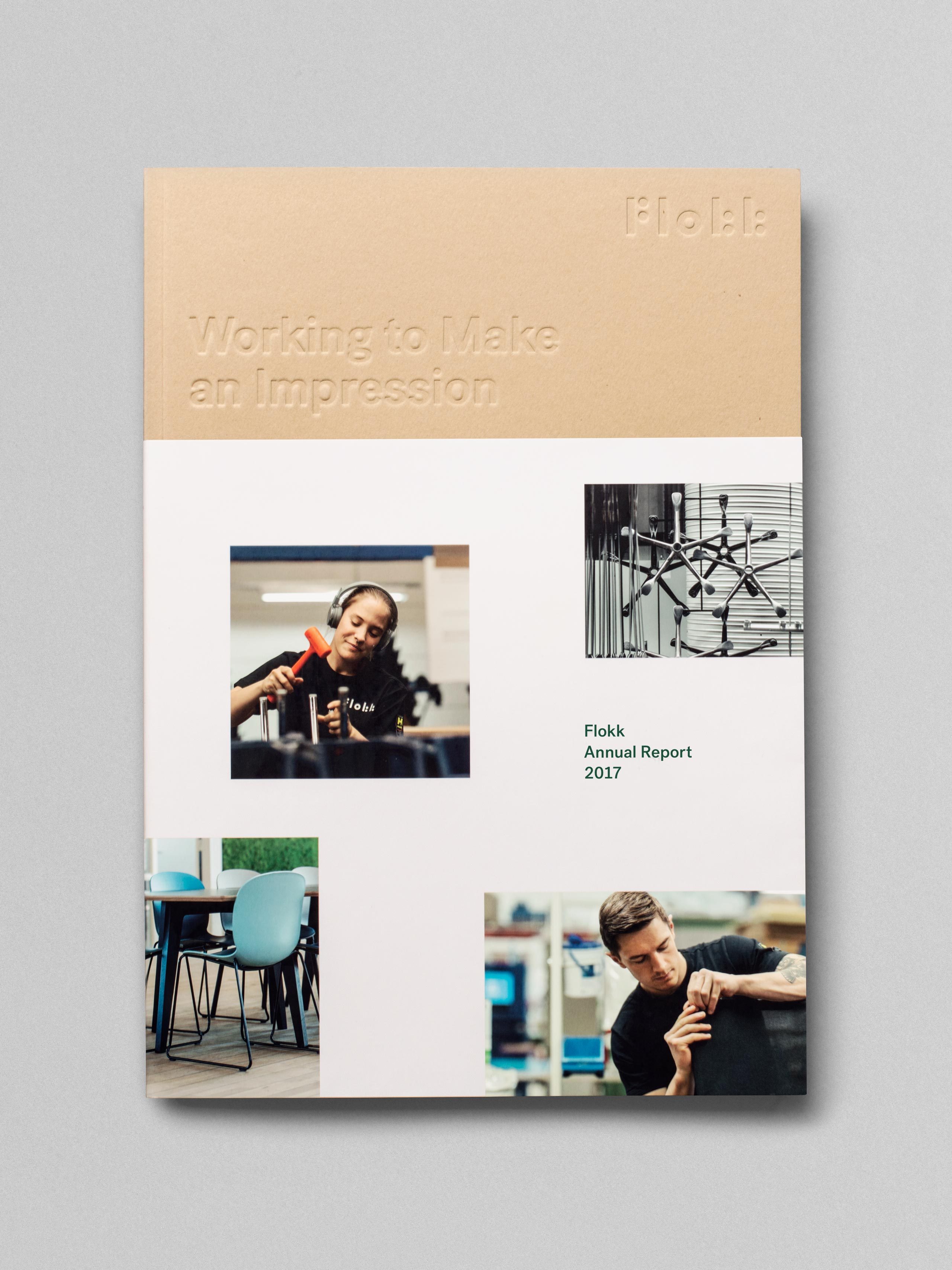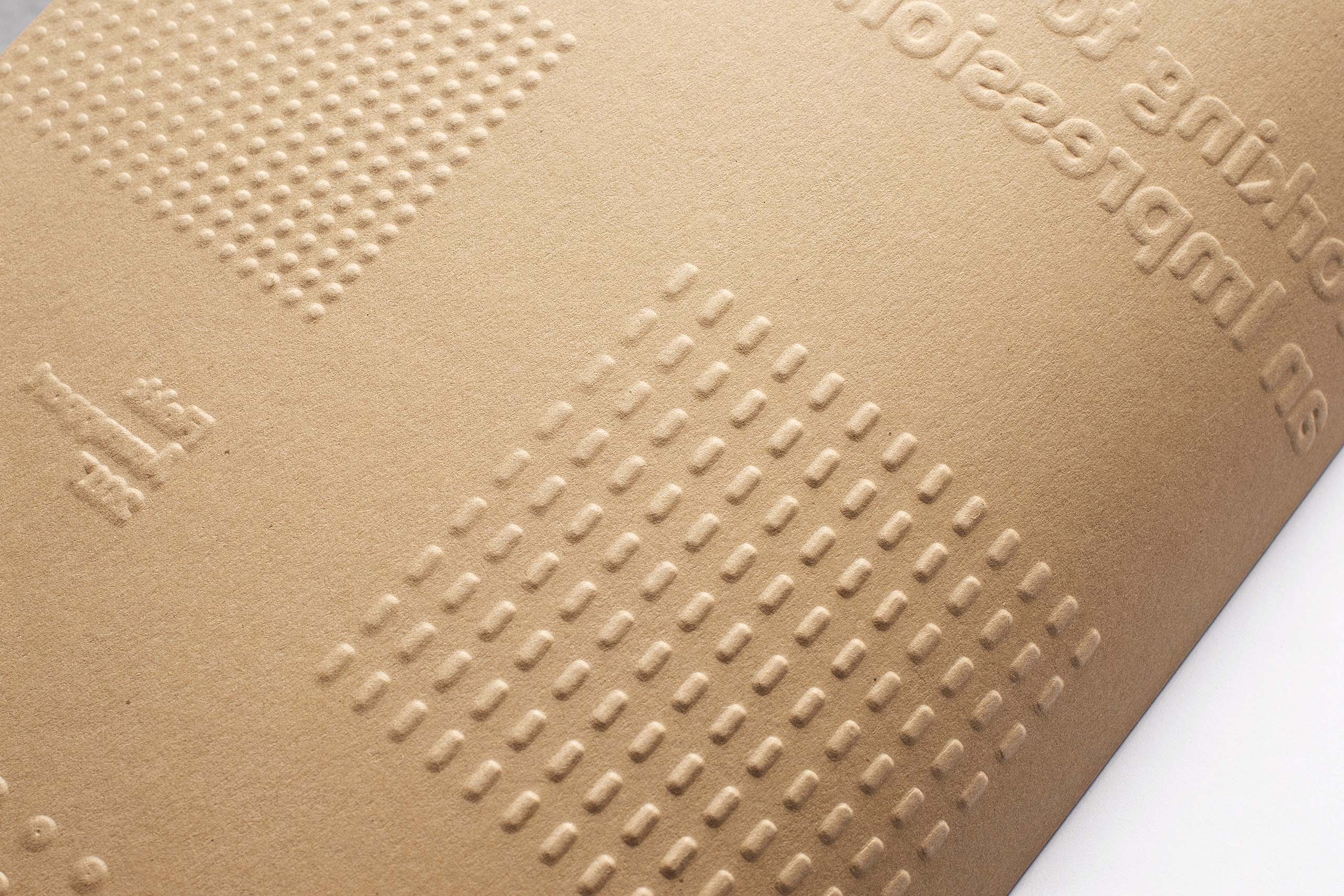 Brand strategy and film by Maskinen. Flokk/RBM chair product photos by Jonas Lindström. Factory/employee photos by Anne Valeur.
A part of the process involved figuring out that Flokk isn't just about business seating anymore. The company has some of Europe's top furniture designers on their team, with an extreme passion for process, design, textiles, materials and manufacturing. The brand naturally needed to reflect some of that expertise and enthusiasm.