Aurlands
An original story
An original story
Looking forward
Aurland is a village in the deepest of the Norwegian fjords, Sognefjorden. More than a century ago, it was the birthplace of the original Penny Loafer.
The new identity celebrates the rich history of the village, and helps move Aurlands from being a local handcrafted product to a modern fashion brand, on all platforms and in all markets.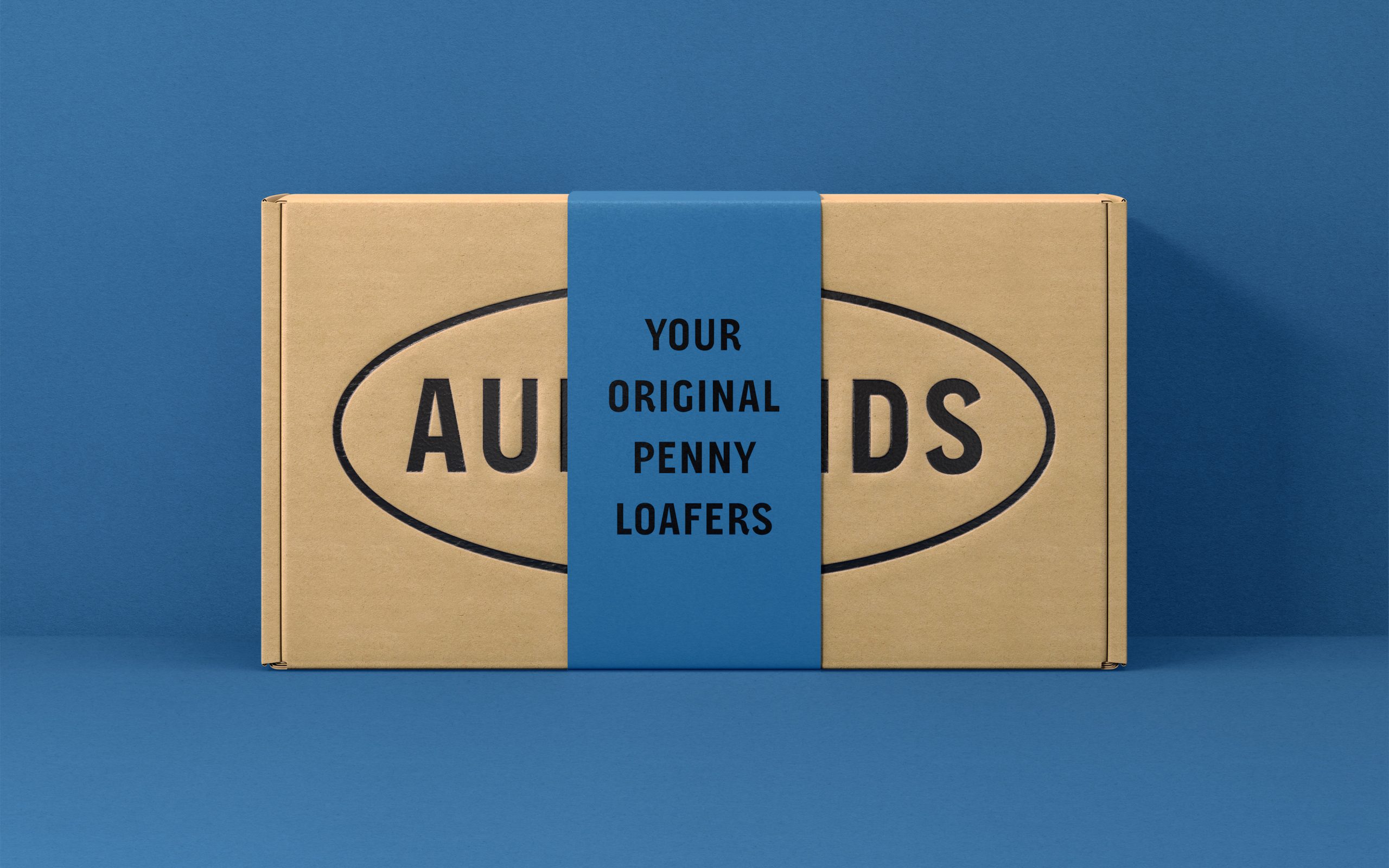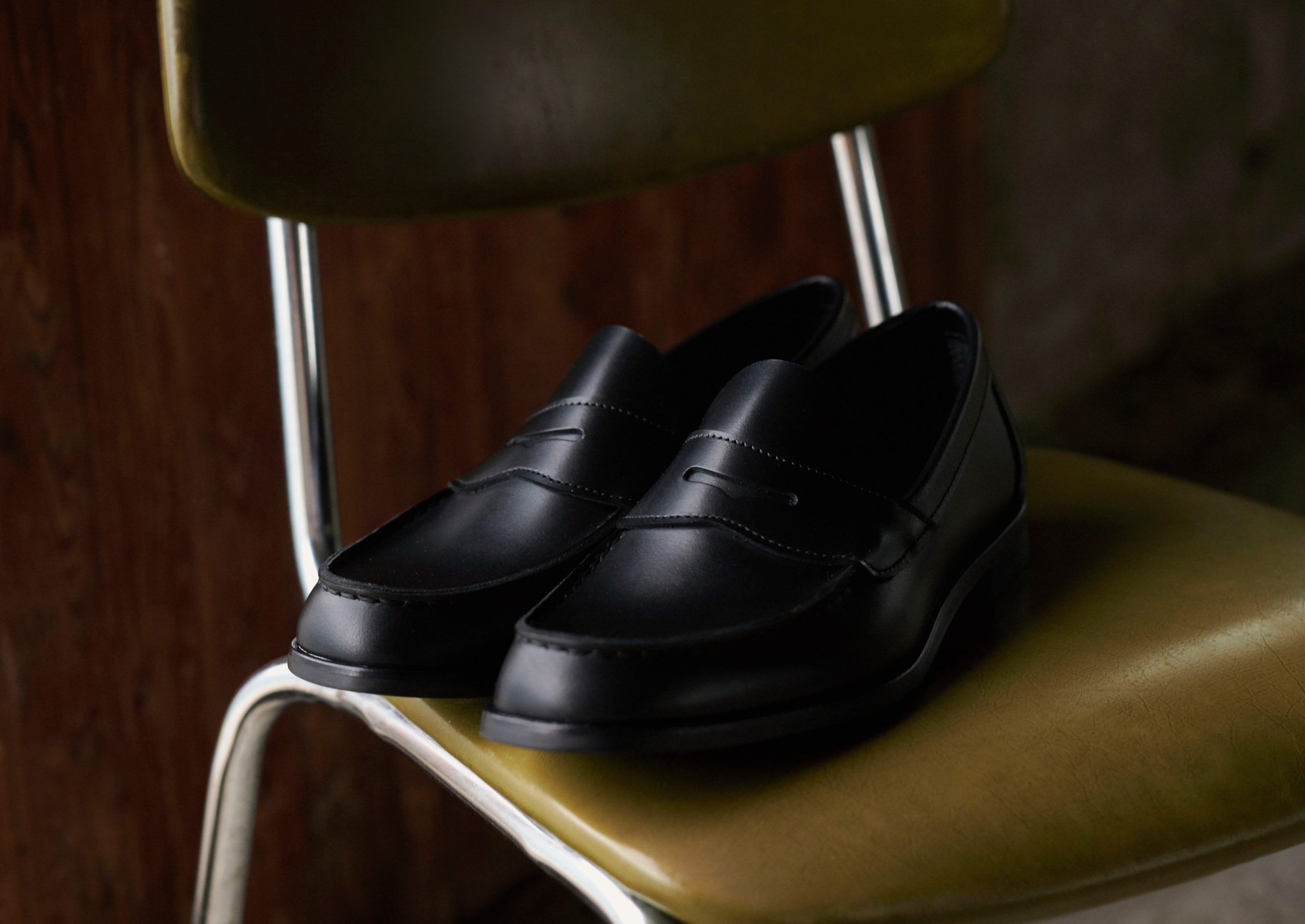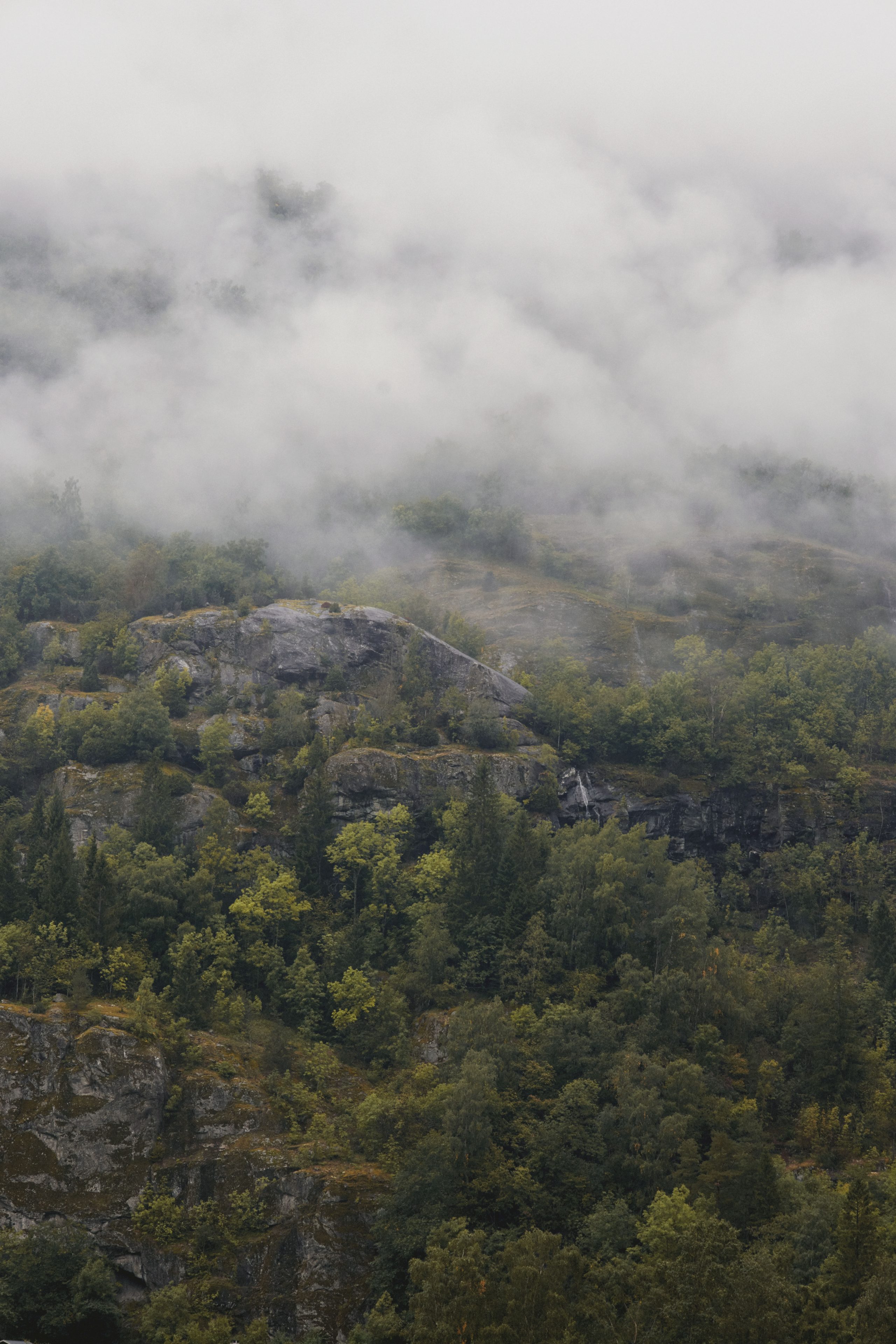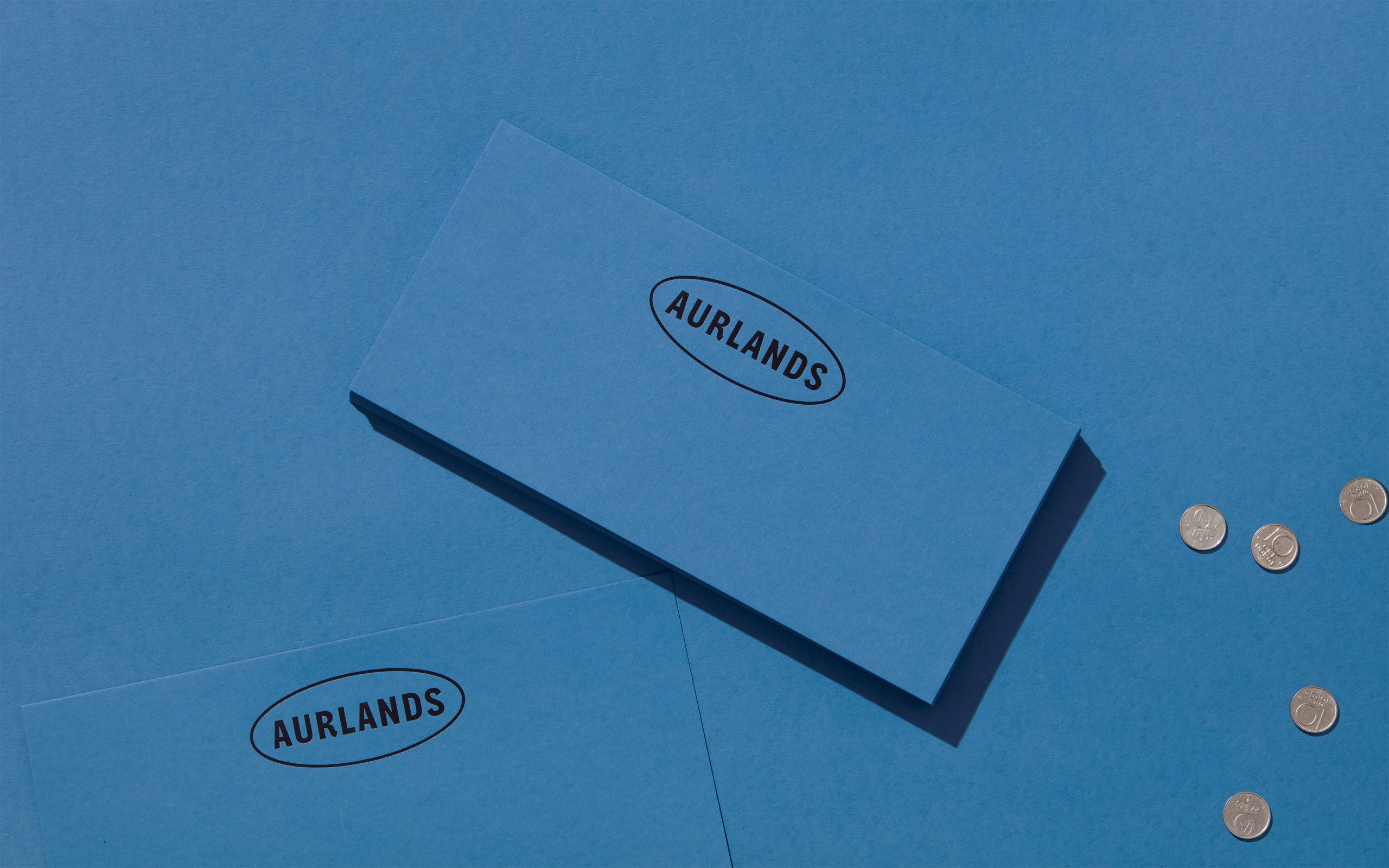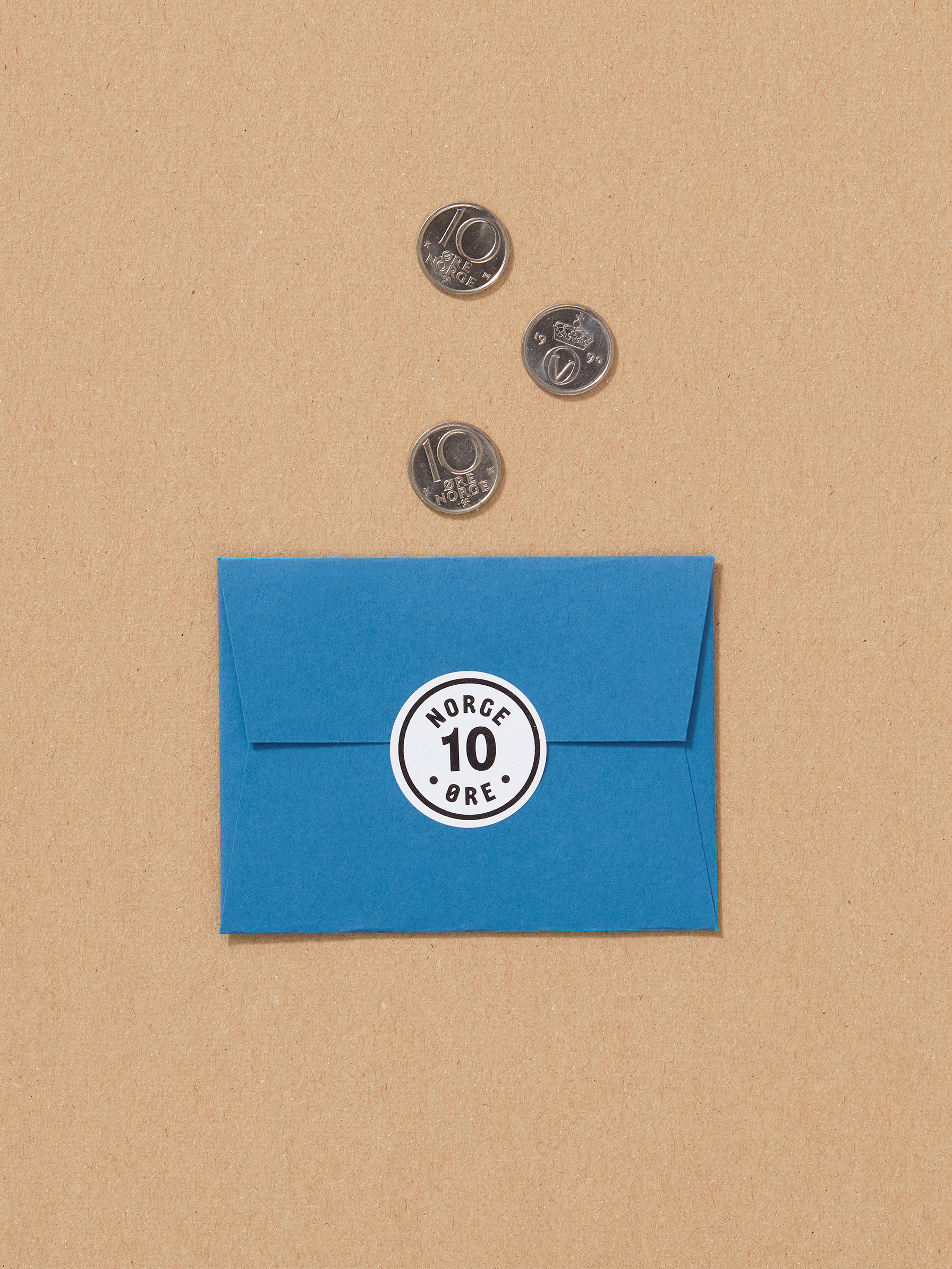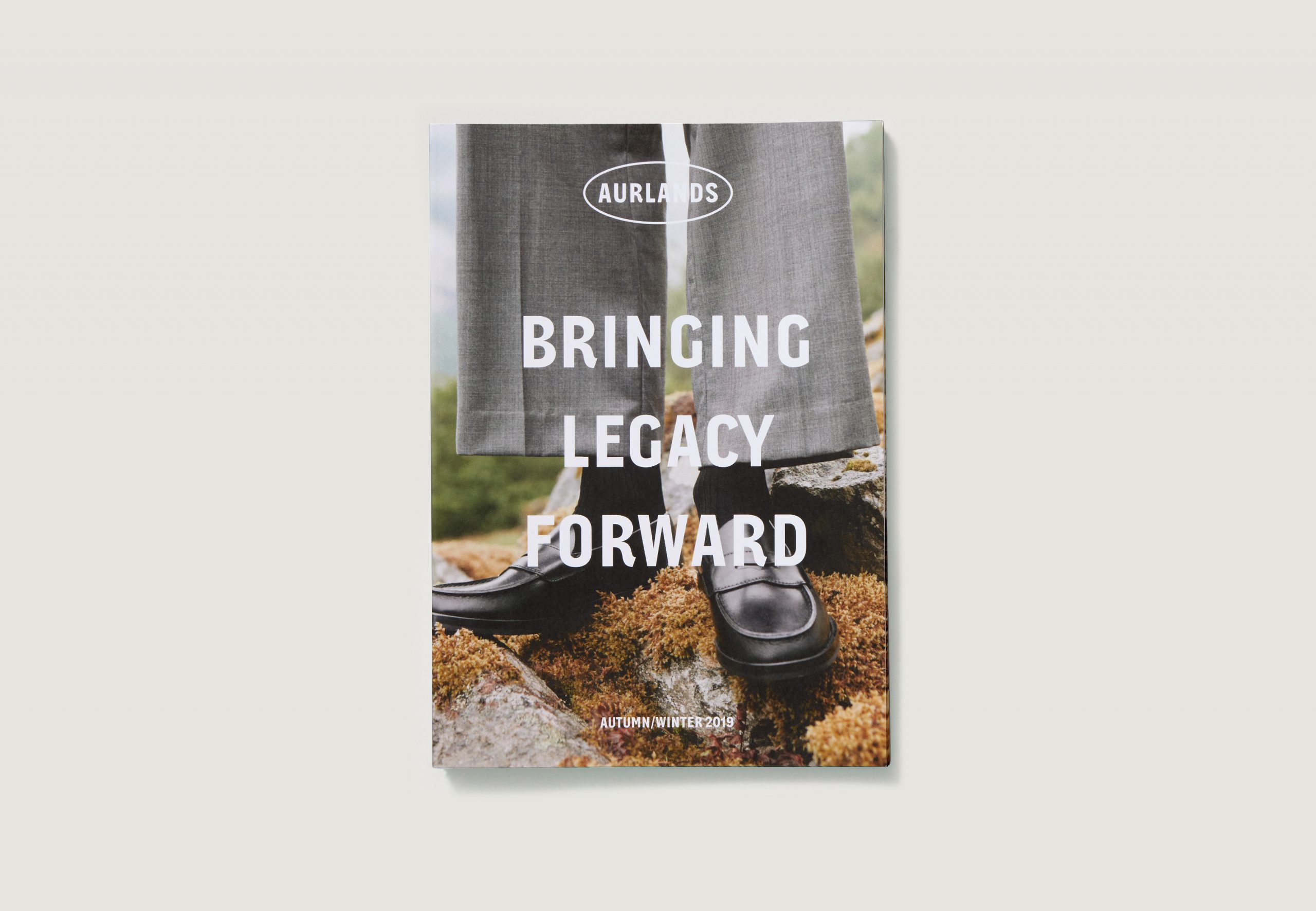 The story of a village
Due to a wave of early 1900s tourists travelling to Norway and the fjords, the people of Aurland quickly took to shoemaking and repairs to serve their continental guests. Around 1920 the village had almost 20 independent shoe factories which made and exported leather shoes to the UK, Canada and the US. The factories pioneered shoemaking constructions that today are commonplace globally, like the Norwegian welt and the Norwegian split toe.
Today, Aurlands is the only remaining factory, and the new Penny Loafer shoe is the first product that will help Aurlands again put its stamp on the shoemaking industry.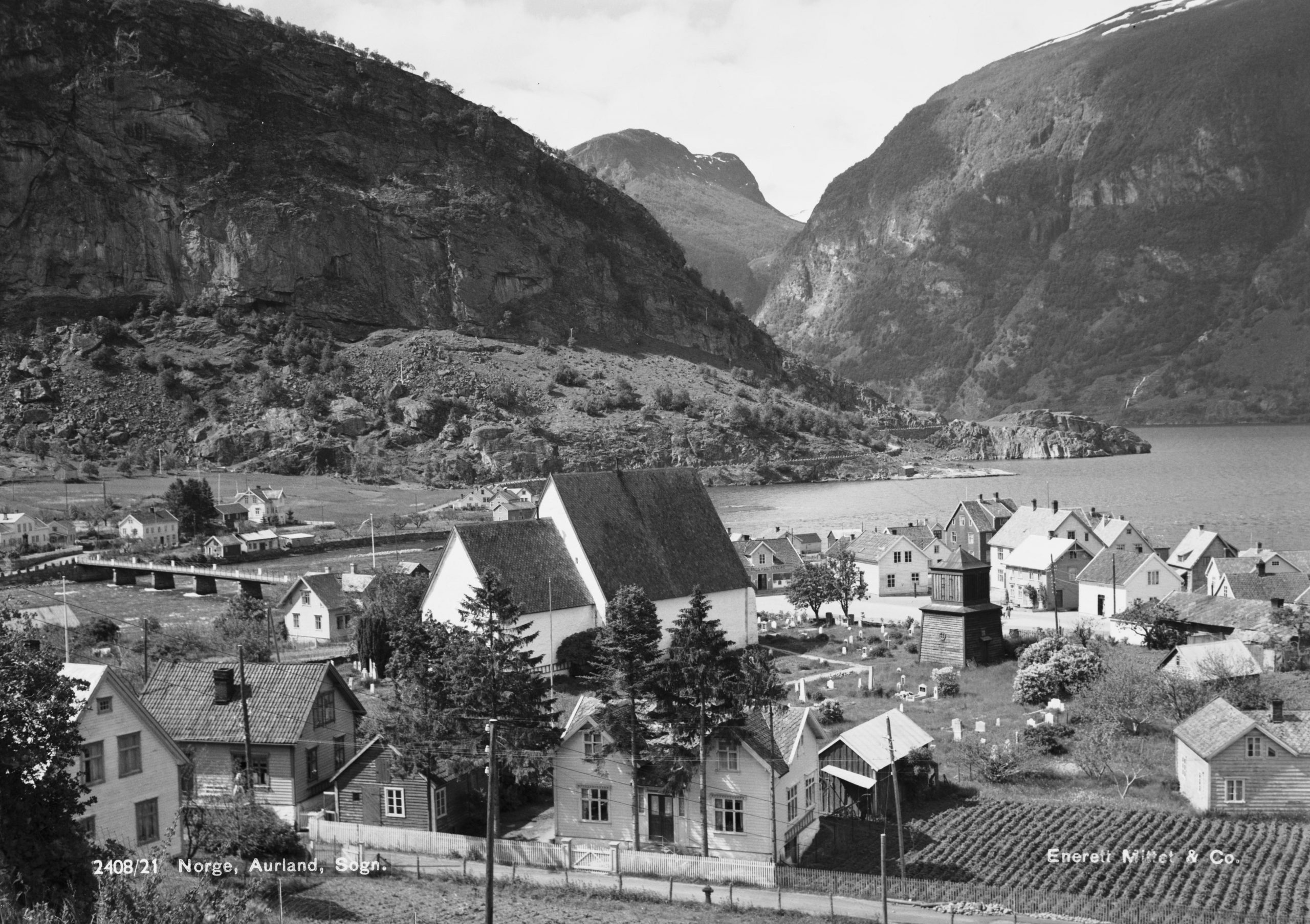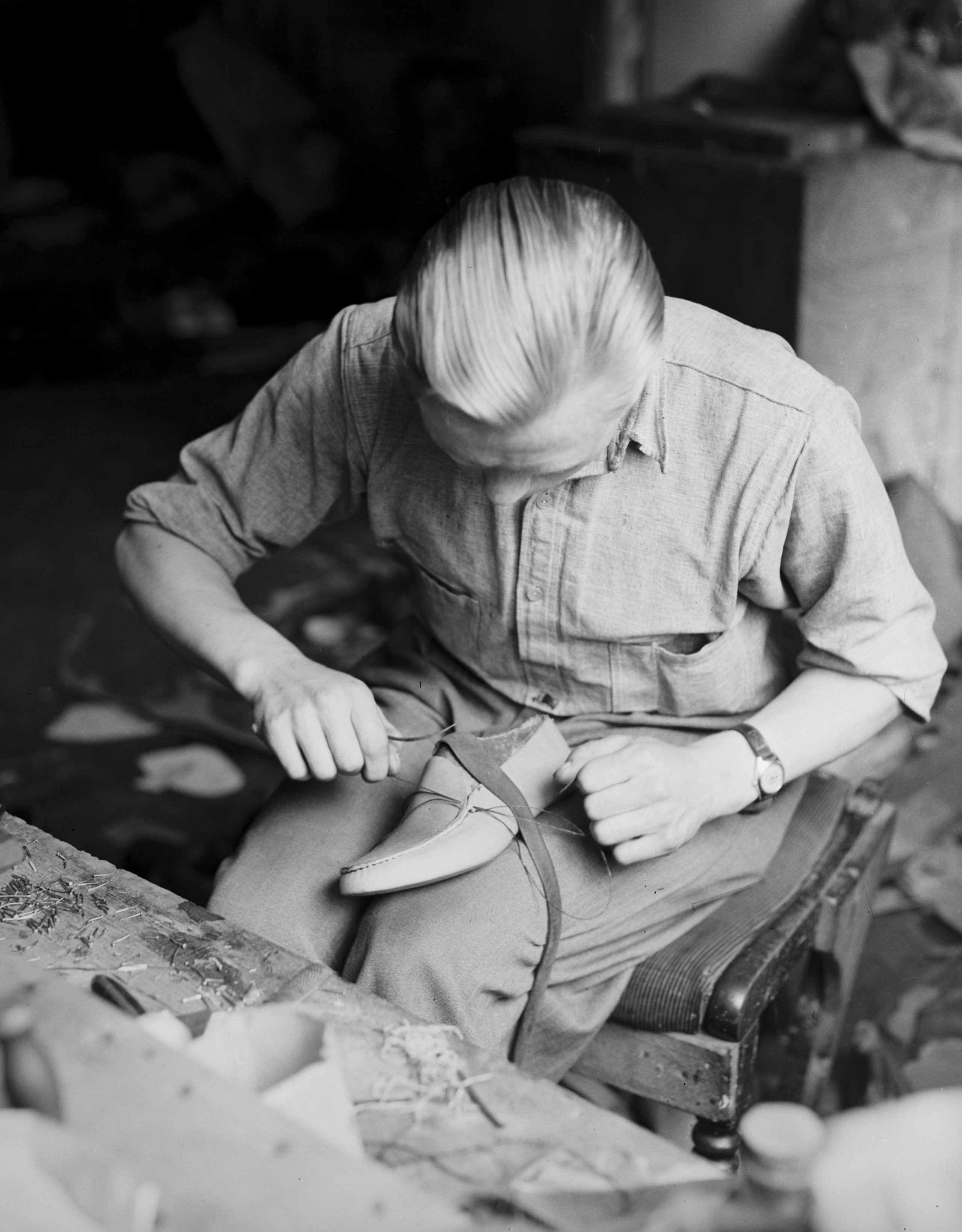 A bespoke typeface
Just like the philosophy behind the shoes, the Aurlands Display typeface (developed together with Ellmer Stefan) combines Norwegian robustness and function with the flair of soft curves and endings. Designed to be used at large sizes on simple backgrounds and imagery, the typeface delivers the message of a modern factory with deep roots in shoemaking history.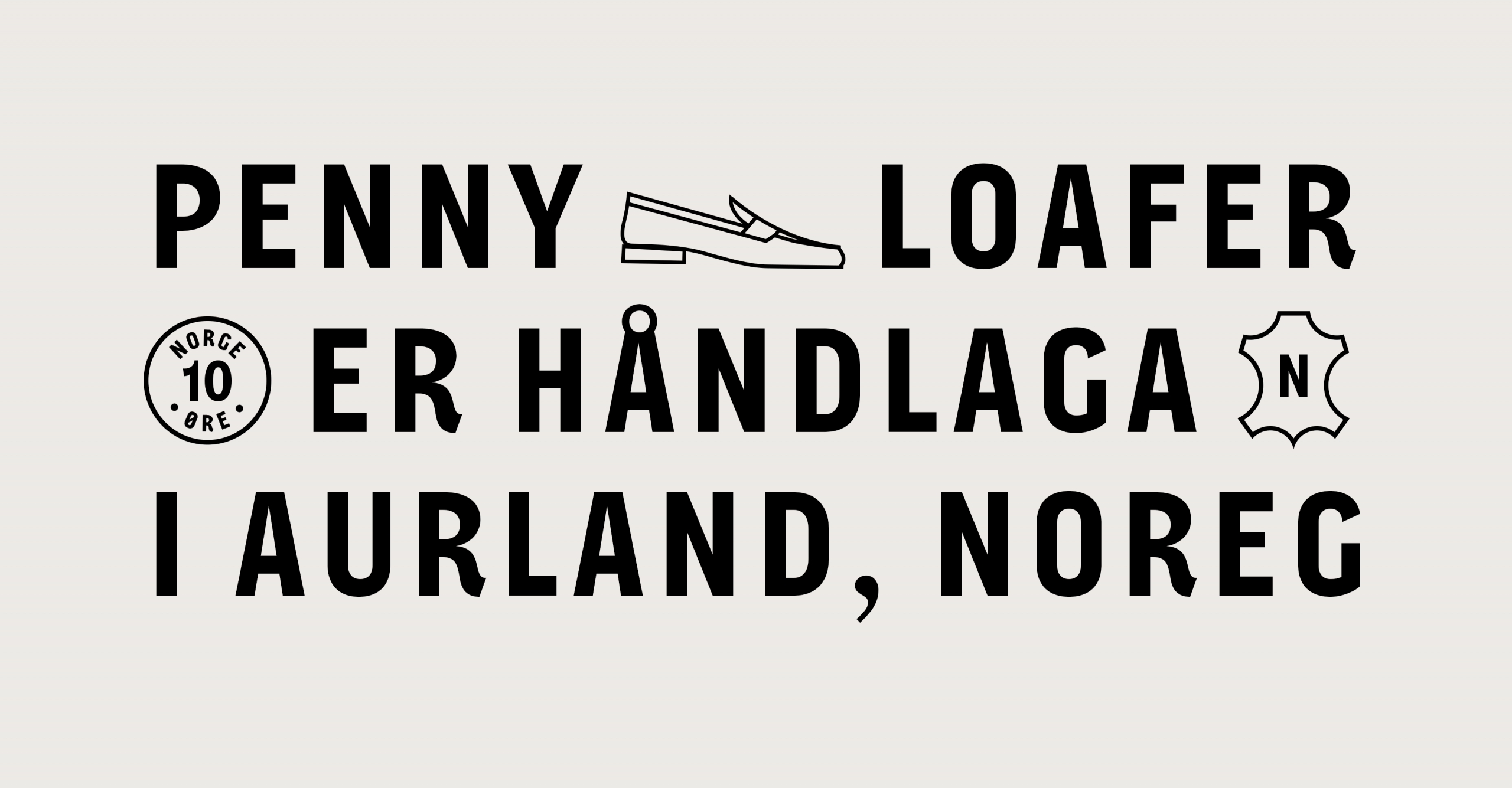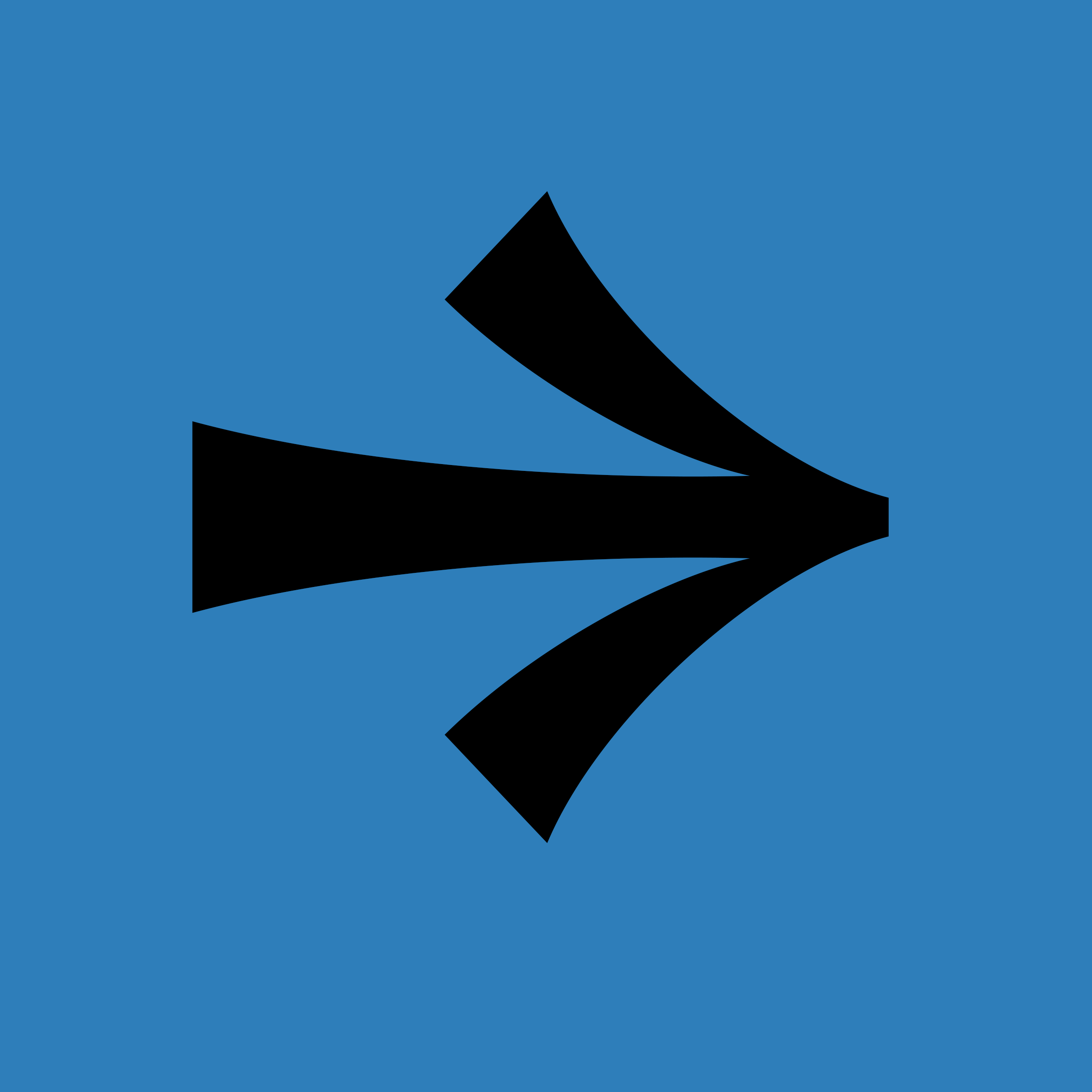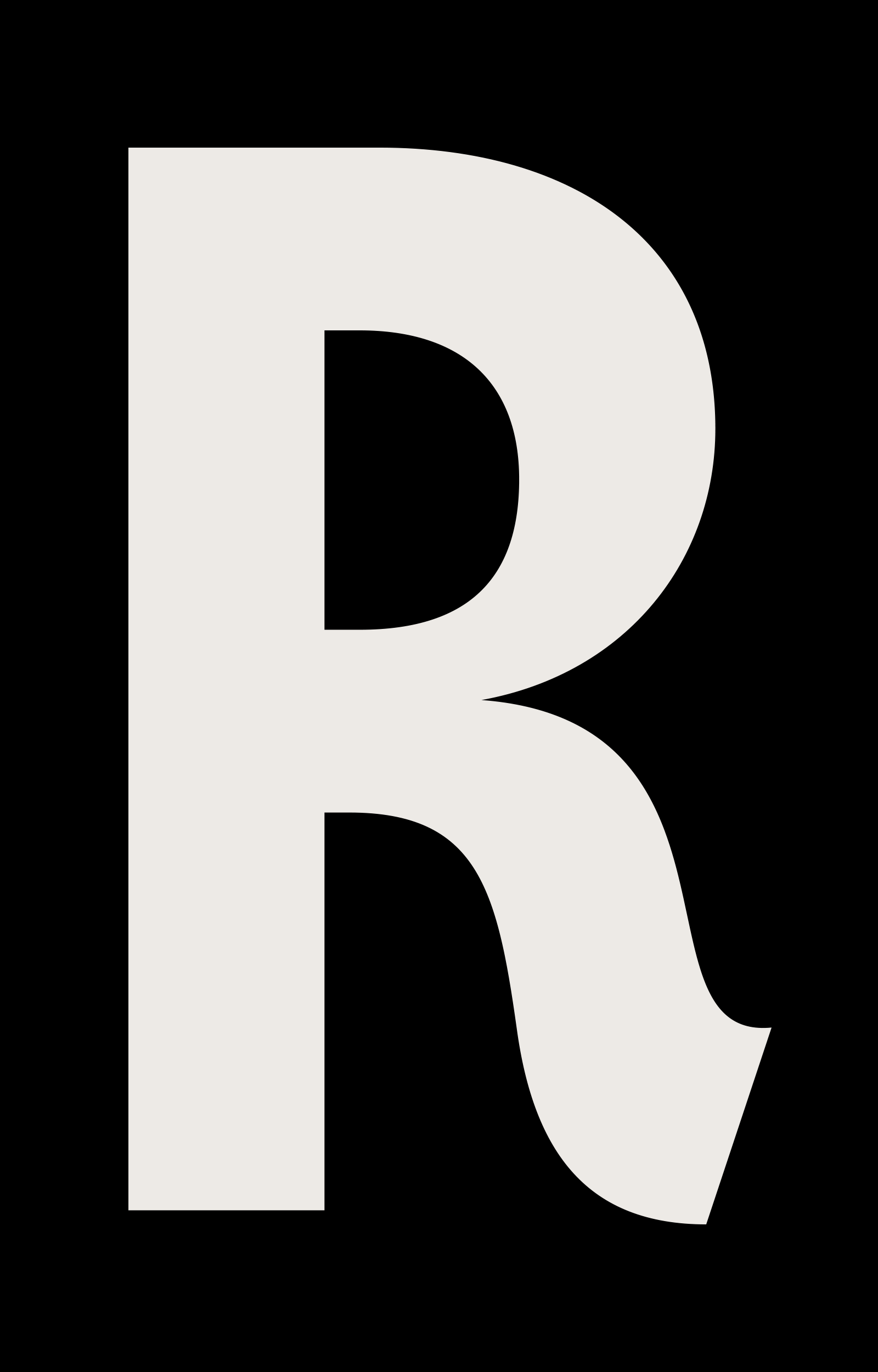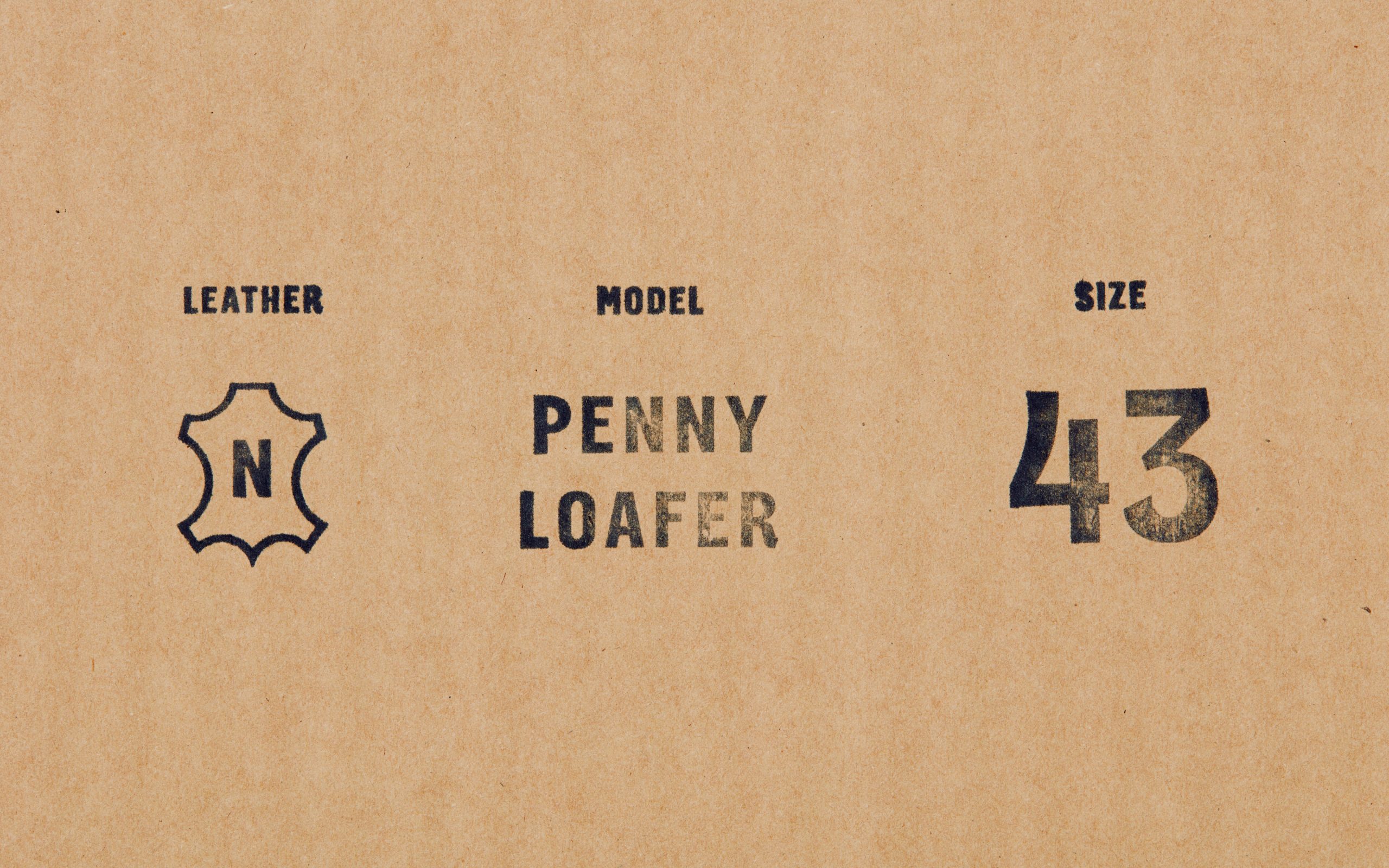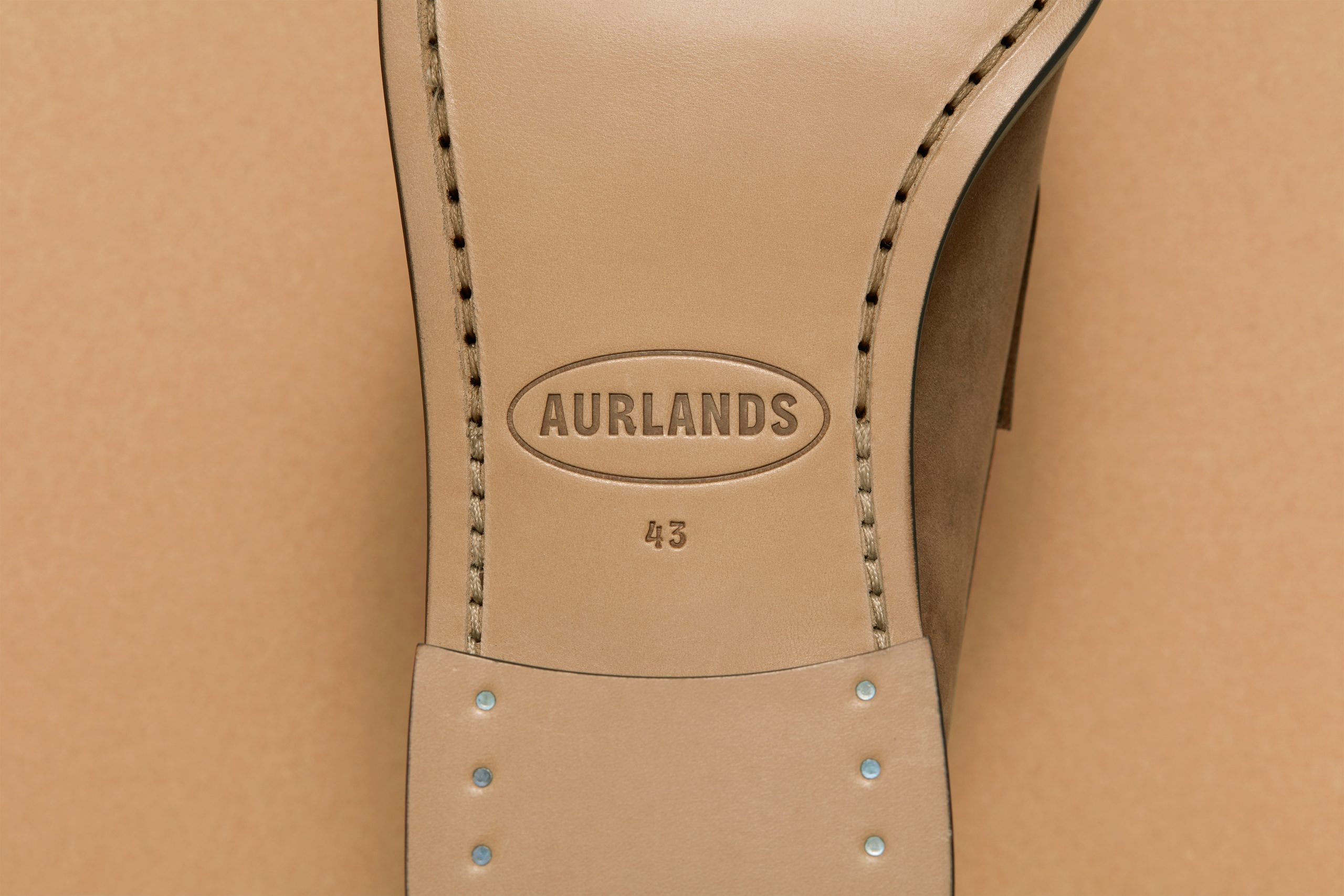 Brand strategy and naming by Maskinen. Type design by Ellmer Stefan. Lifestyle photography by Lasse Fløde, and studio shots by Mathias Fossum.
Bringing legacy forward
As people grow weary of intrusive ads and always-on notifications, there is a welcome space for brands that promote physical products with a rich history and hands-on approach, to use that actively in their brand strategy. To tell stories of a time when products were made by hand and had a real tactility to them. However, this too has become an area of brand communication which is filled with empty phrases, and often offers no tangible value to the customers except for nostalgia.

For the village of Aurland and the company of Aurlands, history comes natural. Together with Maskinen, Heydays and the client Aurlands, we quickly found out the real challenge was to look outwards to find places where Aurlands can make its mark. A visual queue taken from a product's past does no harm, but much more important is the act of rediscovering the values behind the history and using them when setting a new direction. That's why the new Aurlands brand sets out to be pioneering and progressive. These are values that relate not only to the steps already taken, but the next ones.